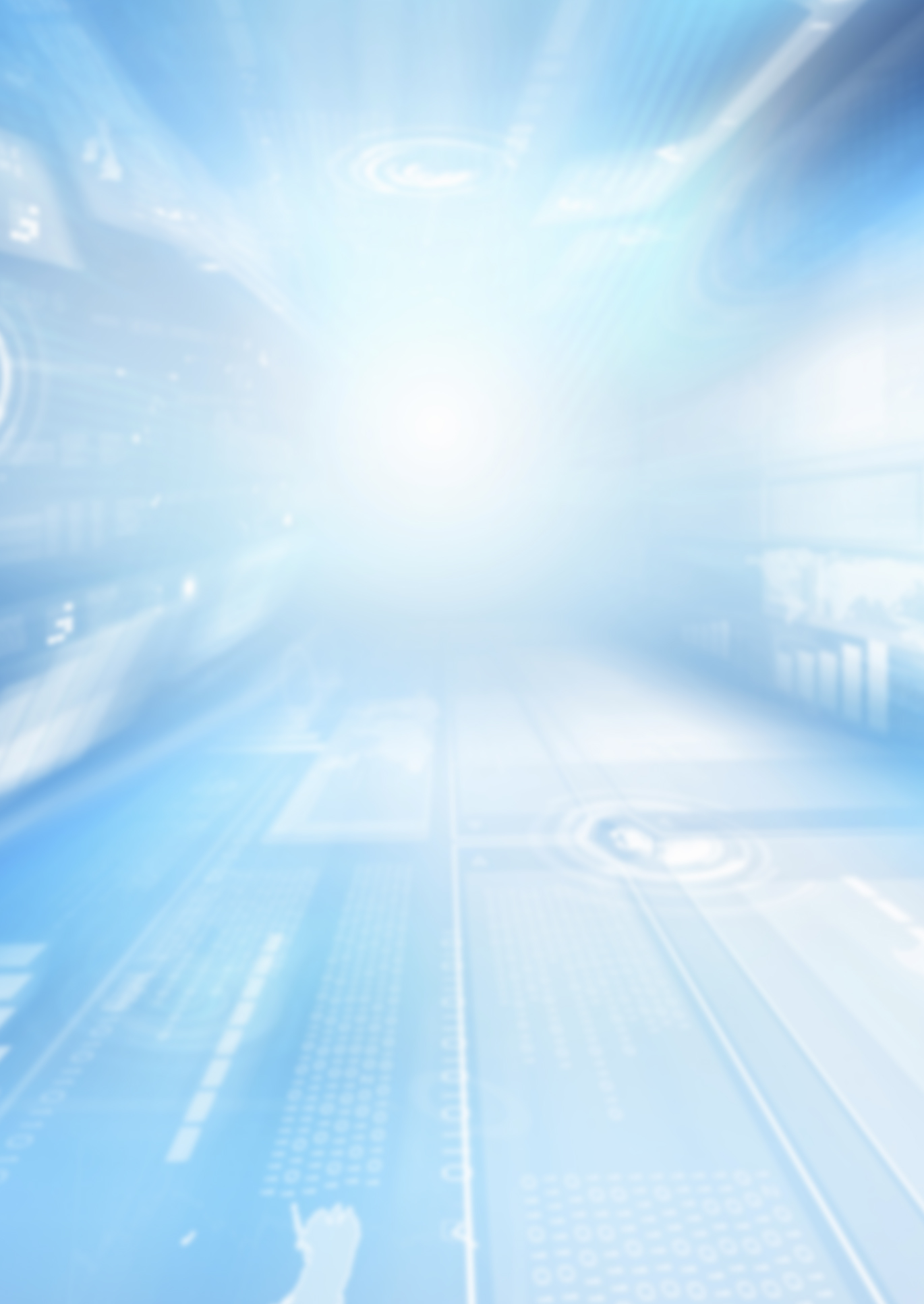 Actualités
15 septembre 2018

November 29-30 2018, Lyon.

See the PDF above for all the details.
17 juin 2018

 

November 16th, 2018

Research axis "Sustainable and International Finance" of the European Research Group (GdRe) Money, Banking, Finance

organized by LEM - CNRS (UMR 9221), University of Lille

Venue: University of Lille, Cité Scientifique (Villeneuve d'Ascq)


Subject:

The persistence of global imbalances raises some concerns about resurgence of protectionist tendencies while the gradual tightening of monetary policy in some advanced economies raises fears about a sudden stop in capital inflows in emerging market economies. These issues are related to the role of...
31 mai 2018

 

La Faculté de Droit et d'Economie de l'Université de La Réunion accueillera une conférence internationale sur la nouvelle politique commerciale de l'Union européenne (UE) avec les pays ACP (Afrique-Caraïbes-Pacifique). Organisée par le Centre d'Economie et de Management de l'Océan Indien (CEMOI) avec le soutien de l'Observatoire des Sociétés de l'Océan Indien (OSOI) et l'Agence Française de Développement (AFD), le thème général de la conférence porte sur « Les Accords de partenariat économique (APE) dans l'Océan Indien ».

Conférencier...
24 mai 2018

The Research Institute for Development, Growth and Economics (RIDGE) is pleased toannounce a call for papers for the Workshop on Public Economics to be held in Montevideo, Uruguay, on 24-25 May 2018. The deadline for submission is February 23, 2017 (12 AM ET).

The focus of the 2018 Public Economic workshop will be on (but not restricted to):

· Taxation and Redistributive Systems

· Optimal Taxation

· Tax Evasion

· Welfare Economics and Normative Economics

· Social Security, Social Insurance and Health Economics

· Development Economics and Policies

· Behavioral Economics...
14 mai 2018

Le 67ème Congrès de l'AFSE se tiendra à Paris les 14, 15 et 16 mai 2018 dans les nouveaux locaux de PSE-Ecole d'Economie de Paris. 

PROGRAMME

Keynote lectures:

Inaugural Lecture

 

:

 

Jean Tirole

 

(Toulouse School of Economics)
Jean-Jacques Laffont Lecture

 

:

 

Abhijit Banerjee

 

(MIT)
Presidential Lecture

 

:

 

Agnès Bénassy-Quéré

 

(Paris School of Economics)
Guest Lecture

 

:

 

Angus Deaton

 

(Princeton University)

And also Partners sessions, "jobs for economists" sessions and round tables.

AFSE General Assembly and the AFSE awards Ceremony (AFSE Edmond Malinvaud Prize)

AFSE PhD...
30 avril 2018

 

2nd Workshop: Environmental and Development Economics

Call for Papers: deadline – Monday 30 April 2018

Environment and development: taking on new challenges

To be held on Friday 6 July 2018

University of Pau and Pays de l'Adour, CATT, Bayonne, France

Keynote Speaker : Salvatore Di Falco (UNIGE)

 

The aim of this workshop is to bring together researchers in different fields of environmental economics, development economics or agricultural economics to discuss current issues at the crossroads of environment and development. Topics include (but are not limited to): adaptation and...
9 avril 2018

Economie et Statistique / Economics and Statistics calls for papers for a Special Issue on "Youth and transitions to adulthood"


Interested authors are invited to submit a one-page abstract outlining the issue, method and main expected results by April 9, 2018. The decision on which projects are selected will be notified by April 30, 2018. Particular attention will be paid to the methodological quality of the projects. Full papers will be expected by September 30, 2018 and submitted to the standard review process. The publication of this special issue is planned for late 2019.

Submissions, in...
20 mars 2018

 

Une conférence organisée, en partenariat avec la BRED et l'Association française de science économique, autour du thème :

Régulation des dépenses, e-santé, transformation de l'offre de soins : quelles réformes pour le système de santé français ?

Le 20 mars 2018 de 17h30 à 20h30

UNIVERSITÉ Paris-Est-Crétail-Val-de-Marne
Amphithéâtre C

La Sécurité sociale assure en France un niveau moyen de remboursement des soins élevé. Néanmoins, les inégalités sociales de santé et d'accès aux soins sont particulièrement élevées en France. Du fait de la concentration de la Sécurité sociale sur la...
20 mars 2018

 

June 15-16, 2018

ifo Institute, Munich

organized by the network

Research in International Economics and Finance – RIEF

The RIEF network organizes a yearly doctoral meeting which offers the opportunity for a limited number of PhD candidates or young PhDs to present their papers to active senior researchers in the field. Previous meetings took place in prestigious Universities such as Lille, the European University Institute in Florence, Zürich, Paris 1, Bocconi, Nice, Kiel, Aix-Marseille or Barcelona.

This year, the RIEF is pleased to welcome Nicolas Coeurdacier (Department of...