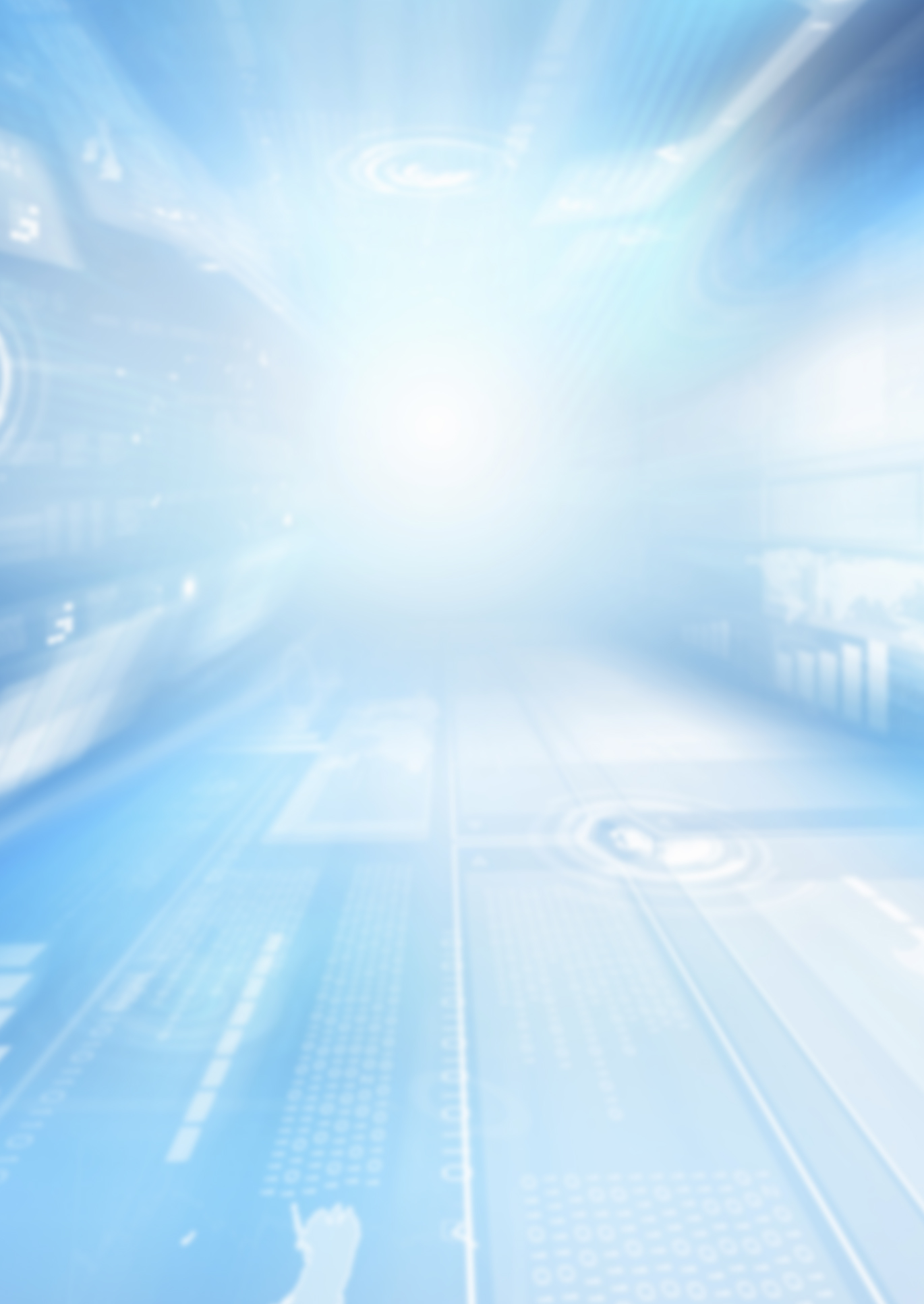 Congrès 2014 : Inscriptions
Meeting 2014 : Registration and payement
Important :
To be in the program, registration (including payment) has imperatively to be made at the latest on May 6.

Participation to the meeting requires being a member of the Association (AFSE). Membership fees can be paid separately; if not, the membership (45€) will be added to the Meeting registration fees.
If you are a student or a member of an institution subsidizing the association, you may pay your membership fees separately and prior to the meeting registration; by doing so, you will benefit from a special discount price (the membership fee amounts then to 15€ and 30€ respectively). Once you are a member, you can register to the meeting by paying the AFSE member fee.
NB: All registration fees include lunches
-

AFSE Meeting registration fees

,
- AFSE members


-

Non members of AFSE (including membership fees)
- Student non-members of AFSE (see above)

200€
250€
215€
- AFSE Conference diner, optional (June 17)
Grands Salons de l'Hôtel de Ville

50€

Accompanying person :
- Each lunch : 20€
- Gala dinner : 65€
*Please use preferably payment by credit card
************************************
ATTENTION Les droits d'inscription doivent impérativement être acquittés le 6 mai au plus tard.
*************************************