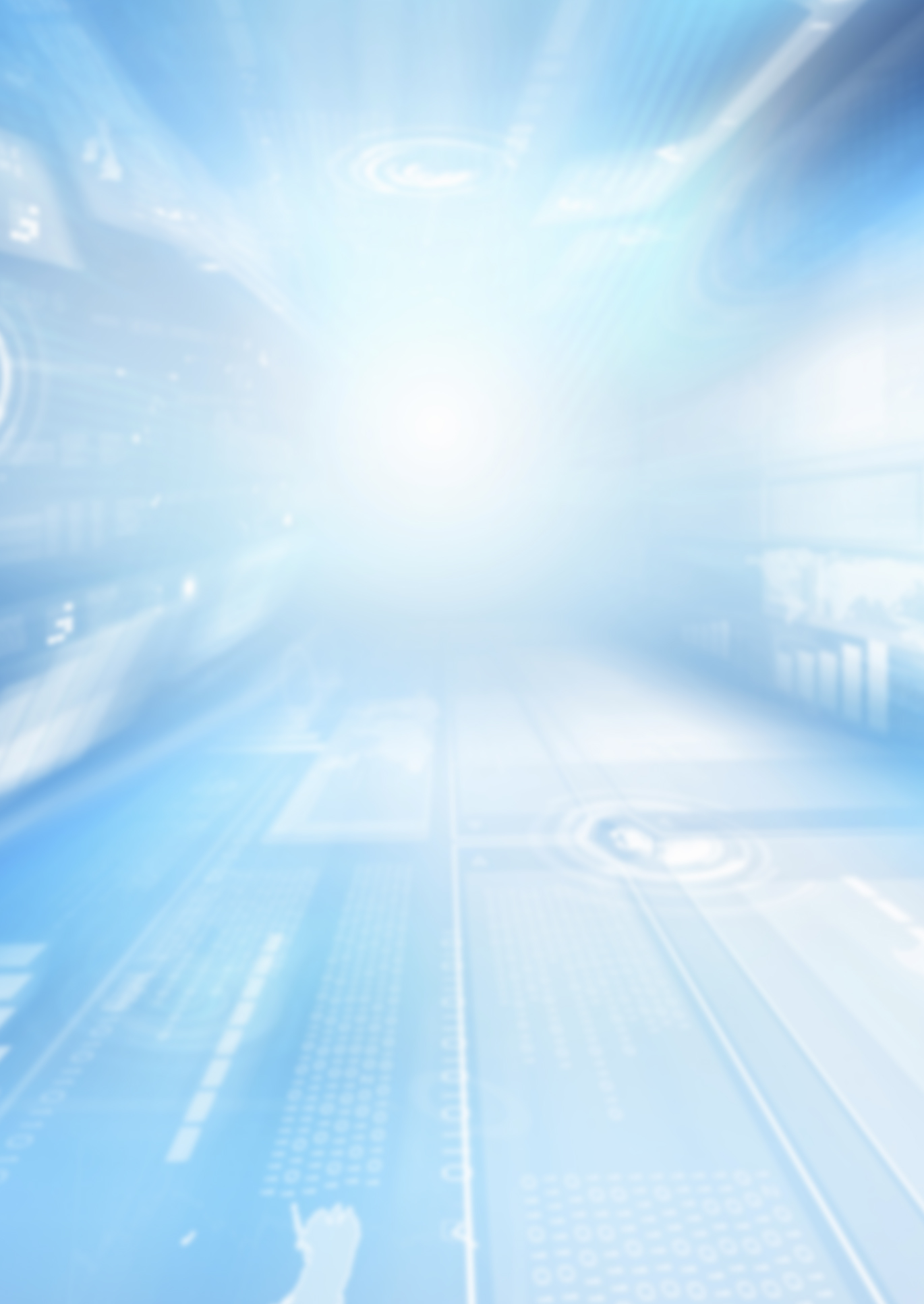 17th October 2019

CALL FOR PAPERS 9th Euro-Mediterranean Doctoral Meeting of the University of Toulon October, 17th and 18th 2019, Toulon, France The College of doctoral studies and the Doctoral school ED509 of the University of Toulon organize the ninth edition of the Euro-Mediterranean Doctoral Meeting which will be held on October, 17th and 18th 2019, at the University of Toulon, South of France. The aim is to offer an opportunity for young researchers to exchange ideas about their works and disseminate their content to a wider audience. TOPICS: PhD students and young researchers in Economics and Finance can...
6th December 2018

 

The EEA will launch the first European Job Market, on December 6-7 2018, in Naples, Italy. The Job Market will take place immediately after the Econometric Society Winter Meetings (ESWM). Participating candidates will be interviewed by institutions from all over Europe, including universities, business schools, research centres and central banks.

Follow this link for more info.
28th May 2018

Le groupe universitaire "Louvain4Evolution" de l'université catholique de Louvain (Belgique) vous invite à 2 soirées de conférences sur l'évolution: "Conférence transdisciplinaire: "Coopération ou compétition: qui mène la danse? Deux moteurs de l'évolution des espèces et de nos sociétés". Lieu: Bruxelles Dates: 28 et 29 mai 2018, de 16.30 à 19.30. Langue française pour toutes les présentations. Plus d'infos et inscriptions via la page facebook: https://www.facebook.com/events/851040398412615/ La « compétition » est un thème qui a des résonances dans notre société telle que...