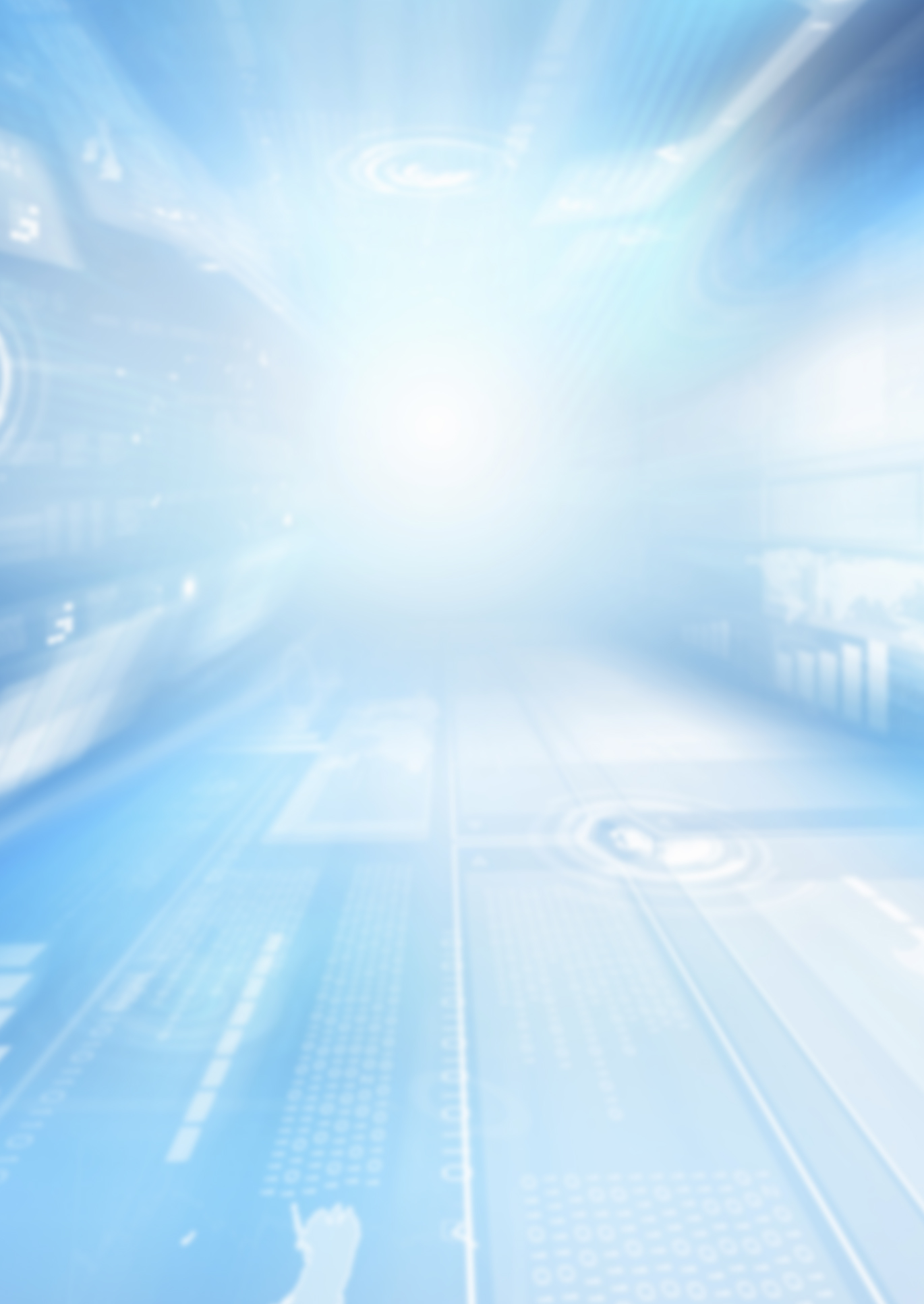 24 octobre 2019

CALL FOR PAPERS
12th International Conference on the Chinese Economy
A new era for China: Growth sustainability and Broaden International
Development
CERDI, IDREC, University of Clermont Auvergne, France and CCES, Fudan University,
Shanghai, China
Clermont-Ferrand, 24-25 October, 2019
________
The CERDI-IDREC organizes an international conference on the Chinese economy every two years.
The conference attracts participants worldwide to address major economic issues and challenges that
China and the world are currently facing. For this 12th edition and for the third time, the conference is
organized with...
15 septembre 2019

 

Call for submission

7th Bordeaux Workshop in International Economics and Finance 

organized by LAREFI – University of Bordeaux

 

15 November 2019, Bordeaux (France)

 

Banking Regulation, Risk and Governance

 

The most striking feature of the financial environment since the 80's is the increasing number of banking crises around the world; such episodes mainly result from excessive bank credit growth and the failure of financial institutions' governance mechanisms. The policy response has, most of the time, been related to the implementation of more stringent regulation...
15 septembre 2019

November 15, 2019

Conference Venue: University Grenoble Alpes, Grenoble, France

 

 

Subject

The 2008-2009 financial crisis was unprecedented because of both its size and its duration. Some feel it is akin to the 1929 crisis and yet even more serious especially because of growing financial integration, deregulation and financial innovations. This crisis foreshadows future financial difficulties, caused especially today by excess liquidity that could lead to the formation of a new bubble in financial markets. All the dysfunctions observed on the financial markets over the past ten years...
8 juillet 2019

 

The Association for Public Economic Theory (APET) is pleased to announce that the 2019 International Conference on Public Economic Theory (PET 2019) will be held in Strasbourg. The meeting will be hosted by the BETA, at the University of Strasbourg, 9th-11th July 2019, with a welcome reception on the evening of 8th July 2019 at the Palais Universitaire.

The meeting will be hosted by the BETA,
at the University of Strasbourg, 9th-11th July 2019,
with a welcome reception on the evening of 8th July 2019
at the Palais Universitaire.

The new extended deadline for paper submission is 15th March...
28 juin 2019

 

Avec l'objectif de renforcer ses liens avec le monde académique et d'encourager les études en lien avec la régulation financière, l'AMF a créé à l'automne 2014 un prix « Jeune chercheur ». D'un montant de 5 000 euros, ce prix récompense la meilleure recherche sur des thèmes économiques et financiers présentant un intérêt pour le régulateur.

Conditions de candidature :

être titulaire d'un doctorat ;
avoir comme affiliation principale une institution située en France (université, école, ou service de recherche économique) ou bien avoir obtenu son...
17 juin 2019

 

Inaugural Lecture

Monday 17th, 11:00 - 12:00

Jeffrey WOOLDRIDGE (Michigan State University)


        

Jeffrey Marc WOOLDRIDGE is a University Distinguished Professor at Michigan State University. He is known for his theoretical contributions to analysis of cross-sectional and panel data. He is the author of the popular econometrics textbooks Introductory Econometrics: A Modern Approach and Econometric Analysis of Cross Section and Panel Data. Professor Wooldridge's research covers Econometrics, Panel Data Models, Control Function Methods and Economics of Education.

 

Jean-Jacques...
17 juin 2019

 

Le prochain Congrès de l'AFSE se tiendra à Orléans les 17, 18 et 19 juin 2019

Plus d'informations très bientôt.
15 juin 2019

Joint conference of the European Central Bank and the National Bank of Belgium

This conference aims at focusing the strategic debate on the possible disruptions facing the retail payments space, and their potential impact, in the context of the more incremental ongoing transformation.

Call for papers on topics related to:

Transformative trends in retail payments

 

(instant payments, mobile payments and other emerging services, such as payment initiation services and account information services, as well as the possible evolution towards "open banking")

Winds of disruption in...
15 juin 2019

ISEG/UL – School of Economics and Management / University of Lisbon

Lisbon, 13th

 

of September 2019

 

UECE (Research Unit on Complexity and Economics), REM and ISEG are organising the 7th UECE Conference on Economic and Financial Adjustments. In this context we invite submissions addressing notably the following issues: economic and financial adjustments; economic imbalances; country issues; challenges to monetary policy and fiscal policies.

 

Keynote speaker:

TBA ()

 

Important dates

15 June 2019, deadline for submission of papers.

30 June 2019, acceptance decisions.

31 July...