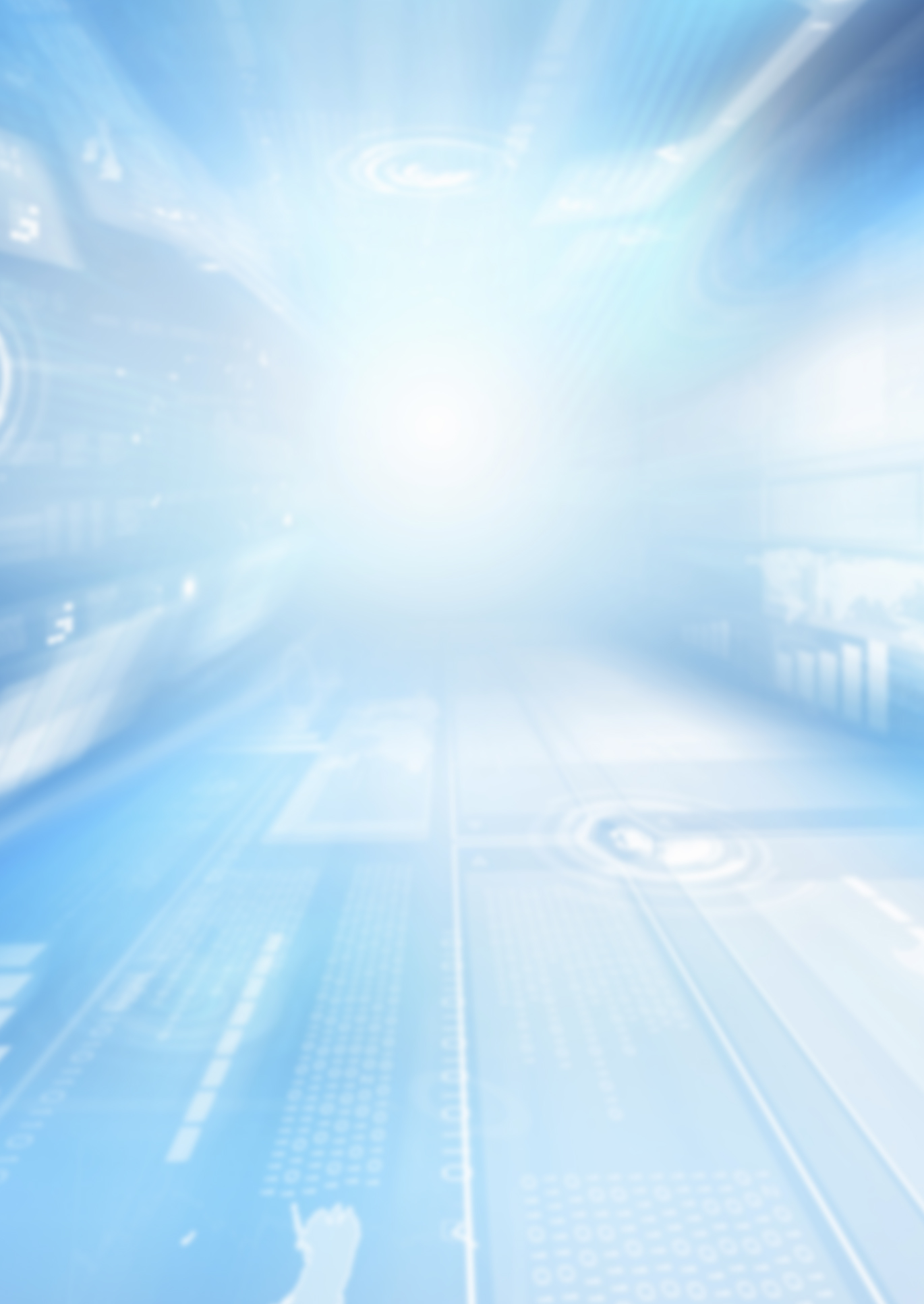 15 septembre 2019

 

Call for submission

7th Bordeaux Workshop in International Economics and Finance 

organized by LAREFI – University of Bordeaux

 

15 November 2019, Bordeaux (France)

 

Banking Regulation, Risk and Governance

 

The most striking feature of the financial environment since the 80's is the increasing number of banking crises around the world; such episodes mainly result from excessive bank credit growth and the failure of financial institutions' governance mechanisms. The policy response has, most of the time, been related to the implementation of more stringent regulation...
15 septembre 2019

November 15, 2019

Conference Venue: University Grenoble Alpes, Grenoble, France

 

 

Subject

The 2008-2009 financial crisis was unprecedented because of both its size and its duration. Some feel it is akin to the 1929 crisis and yet even more serious especially because of growing financial integration, deregulation and financial innovations. This crisis foreshadows future financial difficulties, caused especially today by excess liquidity that could lead to the formation of a new bubble in financial markets. All the dysfunctions observed on the financial markets over the past ten years...
8 juillet 2019

 

The Association for Public Economic Theory (APET) is pleased to announce that the 2019 International Conference on Public Economic Theory (PET 2019) will be held in Strasbourg. The meeting will be hosted by the BETA, at the University of Strasbourg, 9th-11th July 2019, with a welcome reception on the evening of 8th July 2019 at the Palais Universitaire.

The meeting will be hosted by the BETA,
at the University of Strasbourg, 9th-11th July 2019,
with a welcome reception on the evening of 8th July 2019
at the Palais Universitaire.

The new extended deadline for paper submission is 15th March...
17 juin 2019

 

Le prochain Congrès de l'AFSE se tiendra à Orléans les 17, 18 et 19 juin 2019

Plus d'informations très bientôt.
15 juin 2019

ISEG/UL – School of Economics and Management / University of Lisbon

Lisbon, 13th

 

of September 2019

 

UECE (Research Unit on Complexity and Economics), REM and ISEG are organising the 7th UECE Conference on Economic and Financial Adjustments. In this context we invite submissions addressing notably the following issues: economic and financial adjustments; economic imbalances; country issues; challenges to monetary policy and fiscal policies.

 

Keynote speaker:

TBA ()

 

Important dates

15 June 2019, deadline for submission of papers.

30 June 2019, acceptance decisions.

31 July...
11 juin 2019

 

   Du 11 au 14 juin 2019 aura lieu la seconde École d'été organisée par le projet de recherche PANORisk  sur la thématique Aux frontières du risque : méthode et analyse de la décision, à la Maison des Sciences de l'Homme de Nantes.

 Durant cette École d'été auront lieu des interventions de chercheurs économistes et mathématiciens spécialistes de la question des risques en assurance et en finance. Des professionnels seront également conviés. Des séminaires d'étudiants et des sessions de discussion permettront aux participants d'exposer leurs recherches en cours.

 L'un des objectifs de...
10 juin 2019

Master+ one-year program in Banking and Finance

60 ECTS credits / 2 Semesters

 

The Master+ in Banking and Finance is a unique opportunity to follow a standard Master program combined with a specific training delivered by a well-established Research Center LAPE dedicated to banking studies in Université de Limoges in France. (http://www.unilim.fr/lape/)

Teaching staff are active scholars in Banking or Financial Risk practitioners. The program also hosts international visiting professors who are leading experts in their field.

 

This Master+ one-year program is fully taught in English....
5 juin 2019

Title : LAPE-FINEST Spring Workshop Bank Performance and Financial Stability

Date : June 05,2019

Venue : Université de Limoges, LAPE, Limoges, France

Submission deadline : April 15, 2019

Registration deadline : May 30, 2019

Description :

FINEST workshops are small meetings with an in-depth discussion (from top scholars) of a limited number of high quality papers with the aim of fostering discussion among academics, policymakers, and practitioners about the evolving challengers facing banks. In the 2019 Spring Workshop, we expect to accept for presentation up to six full papers and six...
31 mai 2019

 

   La Banque de France organise un concours intitulé Défi bloc-notes éco dans le cadre de son blog « Bloc-notes Éco » en partenariat avec les Échos et la Cité de l'économie.

 Ce concours est ouvert de février à juin 2019 et s'adresse aux étudiants de l'enseignement supérieur (toutes filières).

 Les personnes intéressées par le concours doivent écrire un « billet » destiné au blog de la Banque de France sur les conséquences économiques de la révolution technologique en cours.

 Les deux meilleurs billets seront primés. Parmi les prix une récompense de 2 000 € et de...