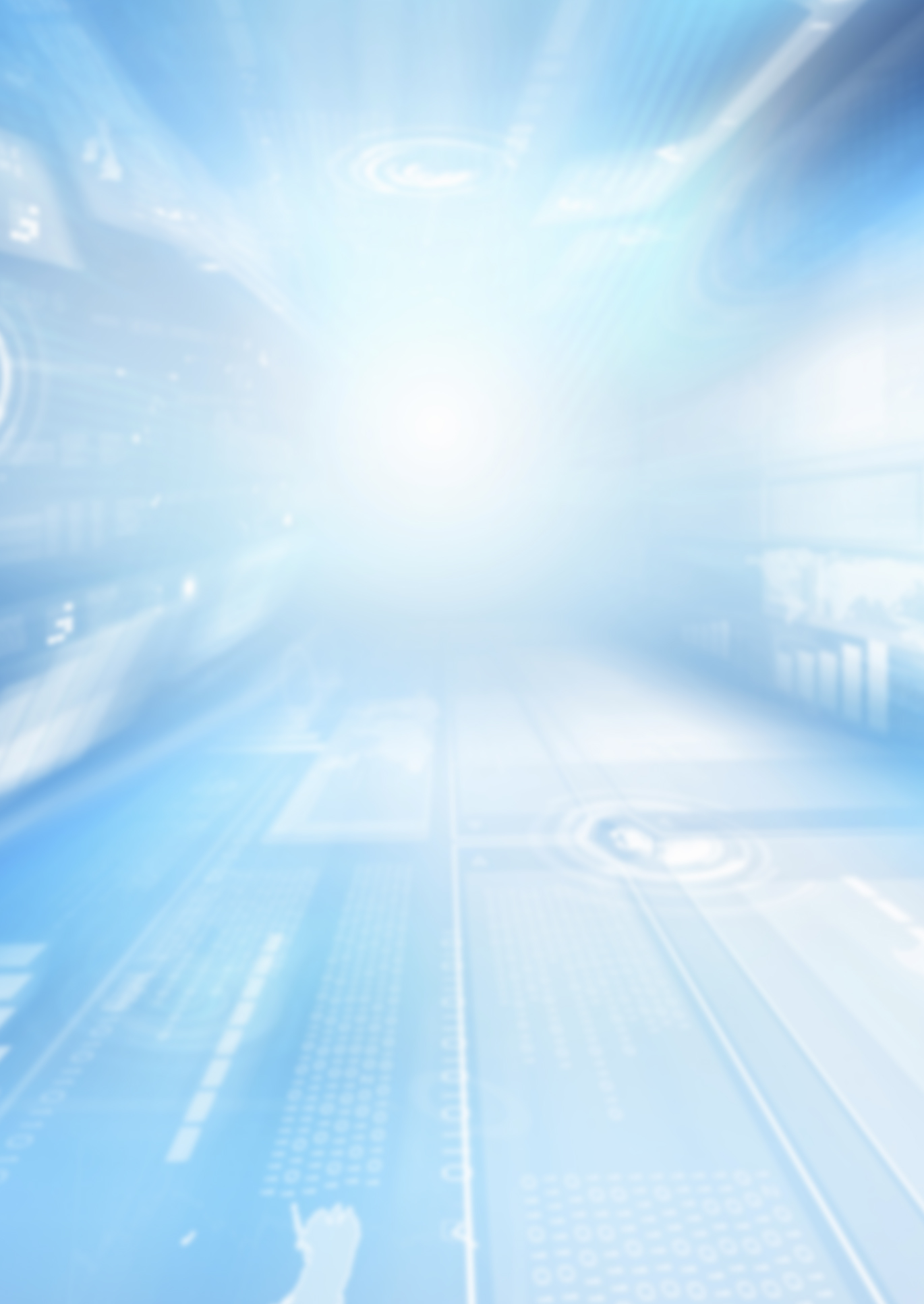 4 décembre 2019

CALL FOR PAPERS
Paradigms, Models, Scenarios and Practices
for strong sustainability
University of Clermont Auvergne (UCA)
Jean Monnet Excellence Center on Sustainability (ERASME)
4 - 5 - 6 December 2019, Maison des Sciences de l'Homme,
4 rue Ledru, Clermont-Ferrand, France

Backdrop: While the notion of sustainability continues to be associated with the
Brundtland Report (1987) and the concept of sustainable development, it is
increasingly seeking to emancipate itself in order to provide a representation of the
world that is consistent with the aspirations of the moment. Everything must be...
22 novembre 2019

 

1st EMME Workshop - Emerging Market MacroEconomics

 

Organized by Larefi (University of Bordeaux) & CRIEF (University of Poitiers)

March 27th, 2020, at Bordeaux University, Bordeaux City Center, France

 

Submission deadline

: November 22

 

The goal of this workshop is to gather academic contributions addressing recent Emerging Market Economies developments in the fields of Macroeconomics, International Trade and Finance. The scientific committee welcomes both...
14 novembre 2019

Submission Deadline: Sunday 1 September 2019  

Call for Papers Joint Conference CEPR/AMSE/Banque de France on Social Mobility

 

Paris, 14-15 November 2019  

We invite you to submit a paper or express interest in attending the CEPR/AMSE/Banque de France conference on social mobility. The conference will take place on November 14-15, 2019, at the Banque de France, Paris. The aim of the workshop is to examine recent patterns of social mobility, as well as their causes and consequences. We welcome both theoretical and empirical papers on these issues. Topics of interest include (but not...
24 octobre 2019

CALL FOR PAPERS
12th International Conference on the Chinese Economy
A new era for China: Growth sustainability and Broaden International
Development
CERDI, IDREC, University of Clermont Auvergne, France and CCES, Fudan University,
Shanghai, China
Clermont-Ferrand, 24-25 October, 2019
________
The CERDI-IDREC organizes an international conference on the Chinese economy every two years.
The conference attracts participants worldwide to address major economic issues and challenges that
China and the world are currently facing. For this 12th edition and for the third time, the conference is
organized with...
17 octobre 2019

 

APPEL A COMMUNICATION

9ème Doctoriades Euro-Méditerranéennes

17 & 18 octobre 2019

Université de Toulon, France

Le LEAD (Laboratoire d'Economie Appliquée au Développement) organise dans le cadre de la 9ème édition des DOCTORIADES EURO-MÉDITERRANÉENNES un atelier sur le thème « Sciences économiques : quel appui aux attentes sociétales et aux pouvoirs publics ? » qui s'adresse aux doctorants et jeunes docteurs, de différents champs disciplinaires, tous inscrits dans la recherche en Sciences économiques.

Thème

L'intérêt de cet événement est de présenter les Sciences...
4 octobre 2019

 

The Labex MME-DII, the CEPN CNRS UMR n° 7234 and the INFER network are jointly organizing the 7th workshop on Applied Macro-Econometrics. The goal of this workshop is to bring together European applied macroeconomists to discuss current frontier research on a regular basis. 

Applications from economists from all French and worldwide institutions are welcomed in all fields of applied macroeconomics and applied econometrics including financial, international, monetary, fiscal and non-linear econometrics. Empirical contributions are welcome.

 The workshop is a one day workshop, which will...
20 septembre 2019

 

Workshop PPCR 2019: call for papers and information

The GATE Lyon Saint-Etienne is organizing the second edition of the

Public Policies, Cities and Regions workshop

, which will take place on

December 12-13 in Lyon

.

This workshop will gather original research papers shedding some light on the issues raised by public policies for urban and regional economies, both in developed and developing countries. Submissions of theoretical and empirical contributions are welcome.

Invited lectures will be given by Gilles Duranton (Wharton School, Univ. of Pennsylvania) and Stephan Heblich (Univ. of...
16 septembre 2019

 

Jeudi 12 décembre 2019

Organisée par l'AFSE et la direction générale du Trésor

 


Conçue comme un lieu de rencontre entre membres de l'administration économique et économistes académiques, cette conférence annuelle a pour objectif de rassembler des contributions sur l'analyse et l'évaluation quantitatives des politiques publiques afin de contribuer à l'identification des politiques efficaces, d'offrir des éléments de comparaison internationale et de discuter des méthodes les plus récentes.

Rédigées en français ou en anglais, les contributions pourront...
15 septembre 2019

 

Call for submission

7th Bordeaux Workshop in International Economics and Finance 

organized by LAREFI – University of Bordeaux

 

15 November 2019, Bordeaux (France)

 

Banking Regulation, Risk and Governance

 

The most striking feature of the financial environment since the 80's is the increasing number of banking crises around the world; such episodes mainly result from excessive bank credit growth and the failure of financial institutions' governance mechanisms. The policy response has, most of the time, been related to the implementation of more stringent regulation...
15 septembre 2019

November 15, 2019

Conference Venue: University Grenoble Alpes, Grenoble, France

 

 

Subject

The 2008-2009 financial crisis was unprecedented because of both its size and its duration. Some feel it is akin to the 1929 crisis and yet even more serious especially because of growing financial integration, deregulation and financial innovations. This crisis foreshadows future financial difficulties, caused especially today by excess liquidity that could lead to the formation of a new bubble in financial markets. All the dysfunctions observed on the financial markets over the past ten years...