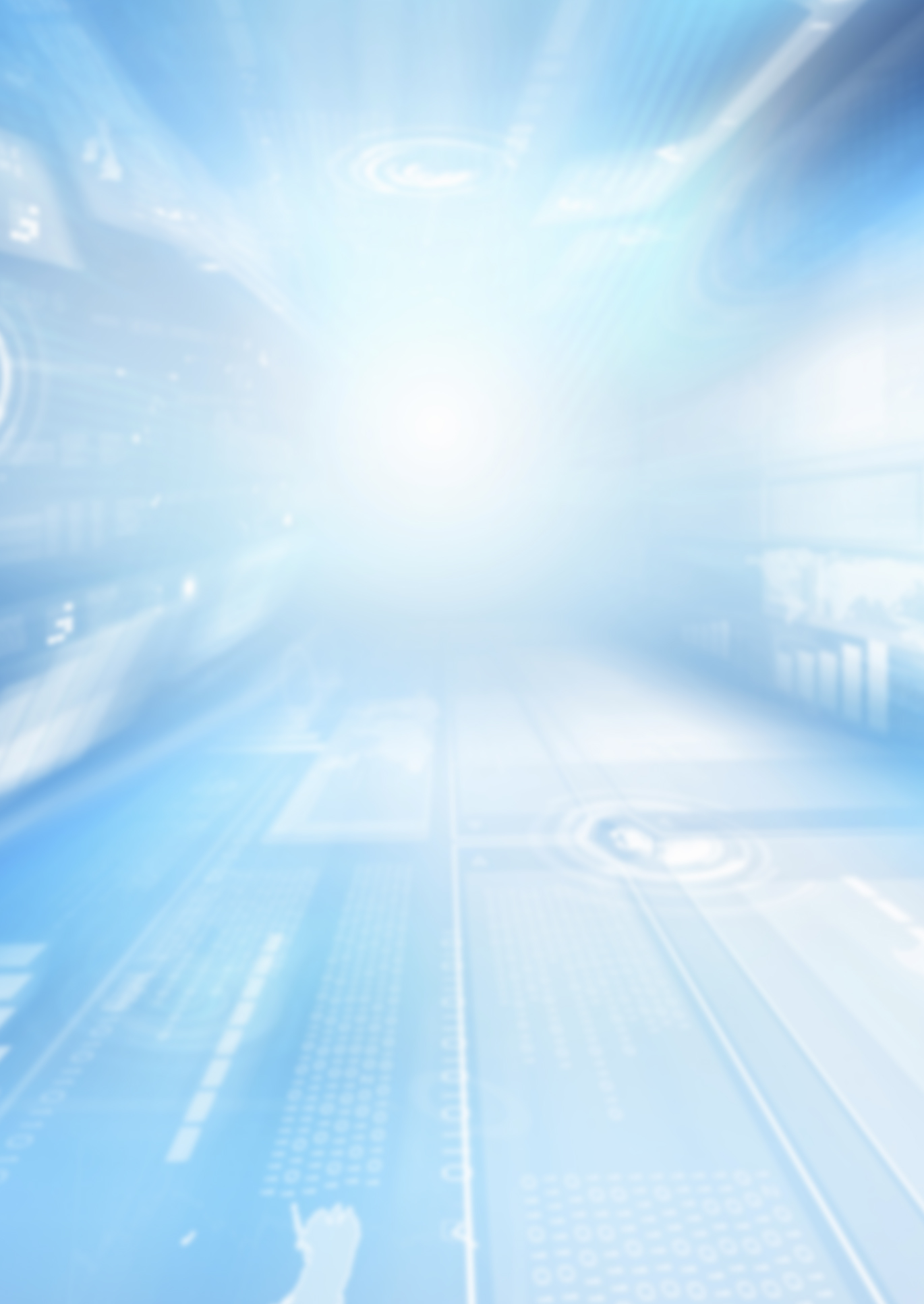 4 décembre 2019

CALL FOR PAPERS
Paradigms, Models, Scenarios and Practices
for strong sustainability
University of Clermont Auvergne (UCA)
Jean Monnet Excellence Center on Sustainability (ERASME)
4 - 5 - 6 December 2019, Maison des Sciences de l'Homme,
4 rue Ledru, Clermont-Ferrand, France

Backdrop: While the notion of sustainability continues to be associated with the
Brundtland Report (1987) and the concept of sustainable development, it is
increasingly seeking to emancipate itself in order to provide a representation of the
world that is consistent with the aspirations of the moment. Everything must be...
24 octobre 2019

CALL FOR PAPERS
12th International Conference on the Chinese Economy
A new era for China: Growth sustainability and Broaden International
Development
CERDI, IDREC, University of Clermont Auvergne, France and CCES, Fudan University,
Shanghai, China
Clermont-Ferrand, 24-25 October, 2019
________
The CERDI-IDREC organizes an international conference on the Chinese economy every two years.
The conference attracts participants worldwide to address major economic issues and challenges that
China and the world are currently facing. For this 12th edition and for the third time, the conference is
organized with...
17 octobre 2019

 

APPEL A COMMUNICATION

9ème Doctoriades Euro-Méditerranéennes

17 & 18 octobre 2019

Université de Toulon, France

Le LEAD (Laboratoire d'Economie Appliquée au Développement) organise dans le cadre de la 9ème édition des DOCTORIADES EURO-MÉDITERRANÉENNES un atelier sur le thème « Sciences économiques : quel appui aux attentes sociétales et aux pouvoirs publics ? » qui s'adresse aux doctorants et jeunes docteurs, de différents champs disciplinaires, tous inscrits dans la recherche en Sciences économiques.

Thème

L'intérêt de cet événement est de présenter les Sciences...
15 septembre 2019

 

Call for submission

7th Bordeaux Workshop in International Economics and Finance 

organized by LAREFI – University of Bordeaux

 

15 November 2019, Bordeaux (France)

 

Banking Regulation, Risk and Governance

 

The most striking feature of the financial environment since the 80's is the increasing number of banking crises around the world; such episodes mainly result from excessive bank credit growth and the failure of financial institutions' governance mechanisms. The policy response has, most of the time, been related to the implementation of more stringent regulation...
15 septembre 2019

November 15, 2019

Conference Venue: University Grenoble Alpes, Grenoble, France

 

 

Subject

The 2008-2009 financial crisis was unprecedented because of both its size and its duration. Some feel it is akin to the 1929 crisis and yet even more serious especially because of growing financial integration, deregulation and financial innovations. This crisis foreshadows future financial difficulties, caused especially today by excess liquidity that could lead to the formation of a new bubble in financial markets. All the dysfunctions observed on the financial markets over the past ten years...
18 juillet 2019

 

  Le jury 2019 a décidé d'attribuer le Prix Malinvaud à Xavier d'Haultfoeuille pour son article "Fuzzy Differences-in-Differences" publié dans la Review of Economic Studies (2018), co-écrit avec Clément de Chaisemartin.

 
8 juillet 2019

 

The Association for Public Economic Theory (APET) is pleased to announce that the 2019 International Conference on Public Economic Theory (PET 2019) will be held in Strasbourg. The meeting will be hosted by the BETA, at the University of Strasbourg, 9th-11th July 2019, with a welcome reception on the evening of 8th July 2019 at the Palais Universitaire.

The meeting will be hosted by the BETA,
at the University of Strasbourg, 9th-11th July 2019,
with a welcome reception on the evening of 8th July 2019
at the Palais Universitaire.

The new extended deadline for paper submission is 15th March...
28 juin 2019

 

Le séminaire Philippe Nasse est co-organisé par la Direction générale du Trésor et l'Autorité de la concurrence. Il vise à confronter les regards des économistes et des juristes sur des problématiques ayant trait à la politique de concurrence. Il se réunit se réunit trois fois par an.
 
Le prochain séminaire Nasse sera consacré à l'ouverture du transport ferroviaire à la concurrence.
 
Afin d'apporter leur expertise sur ces questions, interviendront :

— Marc Ivaldi, directeur d'études à l'École des Hautes Études en Sciences Sociales, chercheur à l'École...
28 juin 2019

 

Avec l'objectif de renforcer ses liens avec le monde académique et d'encourager les études en lien avec la régulation financière, l'AMF a créé à l'automne 2014 un prix « Jeune chercheur ». D'un montant de 5 000 euros, ce prix récompense la meilleure recherche sur des thèmes économiques et financiers présentant un intérêt pour le régulateur.

Conditions de candidature :

être titulaire d'un doctorat ;
avoir comme affiliation principale une institution située en France (université, école, ou service de recherche économique) ou bien avoir obtenu son...
20 juin 2019

 

  The 2019 AFSE PhD Prize has been awarded to Tidiane Ly for his thesis entitled "Tax competition within Metropolitan areas", conducted at the University of Lyon 2 under the supervision of Florence Goffette-Nagot and Sonia Paty. The thesis focuses on the importance of accounting for economic agents' mobility in the analysis of policy choices of local governments. Specifically, considering the level of municipalities, counties, districts and townships, Tidiane investigates how do competing local governments choose their various policy instruments when they face high...