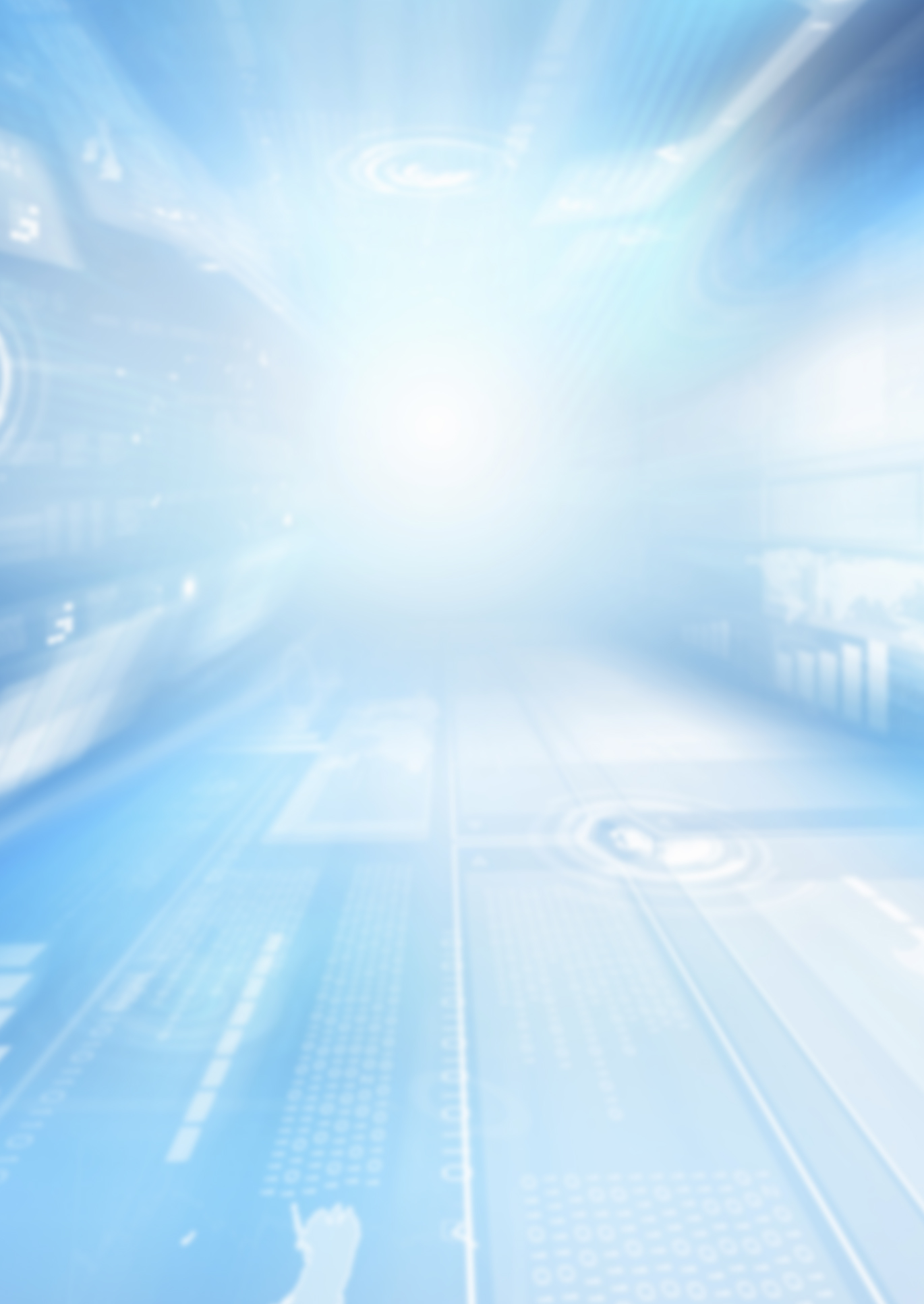 10 juin 2020

 

   Le 69ème Congrès de l'AFSE de tiendra les 10, 11 et 12 juin 2020 à Lille.

 

 Plus d'informations très prochainement.
28 mai 2020

 

The Nuffield Centre for Experimental Social Sciences of the University of Oxford (CESS)  and GATE (CNRS, University of Lyon) are pleased to announce the Seventh International Meeting on Experimental and Behavioral Social Sciences (IMEBESS) at the University of Lyon, Lyon, France, on 28-30 May 2020. 

Confirmed speakers: Carsten K.W. De Dreu  (CREED University of Amsterdam), Rachel Kranton (Duke University), and Rohini Pande (Harvard Kennedy School).

 Both theoretical and empirical papers on topics in all areas of the social sciences, such as experimental and behavioral economics,...
15 mai 2020

1st Bordeaux Workshop on Chinese Economics

May 15th, 2020

Bordeaux, France

 

Organizers

Gretha & Larefi, University of Bordeaux

Creg, University of Grenoble-Alpes & ANR Technope

 

Keynote speakers

Mary-Françoise Renard (Cerdi, U. Clermont Auvergne)

Philip Andrews-Speed (Energy Studies Institute, National University of Singapore)

 

Theme

The goal of this workshop is to gather academic contributions addressing recent economic developments on China in the fields of Macroeconomics, Finance, Energy Economics and Inequality dynamics.

The scientific committee welcomes both empirical...
17 mars 2020

 

Cinquième édition des Journées Internationales du Risque se tiendra à Niort les 28 et 29 mai 2020.

 

Cette manifestation se propose d'alimenter la réflexion sur la thématique de la gestion des risques à travers une vision économique globale mobilisant des compétences variées en microéconomie, macroéconomie, finance, actuariat, statistique, économétrie.

Keynote Speakers

Helmuth CREMER, Toulouse School of Economics

Henri LOUBERGÉ, Université de Genève

  

Une sélection de contributions sera publiée dans un numéro spécial de la revue  The Geneva Papers on Risk and Insurance - Issues...
1 mars 2020

 

Dear colleagues,

On May 4, 2020, the University of Lille is hosting the 4th edition of the conference "Understanding Voluntary and Forced Migration" (https://lillemigration.univ-lille.fr). The conference is co-organized with the Research Centre LEM, CNRS.

The organizing committee invites the submission of high-quality academic papers that use different datasets (administrative, survey, experimental). Topics related to the voluntary and forced migration include but are not limited to:

What drives mobility and the choice of migratory routes?
What influences the choice of the...
21 février 2020

 

The 69th Congress of the French Economic Association (AFSE) will be held in Lille (France) on June 10-12, 2020. It is organized by Lille Economie Management (LEM, CNRS, IÉSEG School of Management, University of Lille). 

IMPORTANT DATES

Online submissions open on December 15th, 2019 and close on February 21st, 2020. Decisions on acceptance will be notified on April 12th, 2020.  

SUBMITTING A PAPER

Submissions of full papers in any fields of economics are invited from academic, government and business economists. Papers borrowing methodologies from other disciplines are very welcome too....
3 février 2020

 

The agricultural sector is undergoing profound changes and transitions, driven by economic, ecological, technological and commercial factors, which affect the activities and the actors, their location, production and distribution models.... Download the call

Interested authors are invited to submit a two-page abstract outlining their research question, method and main expected results by February 3, 2020

Contact: redaction-ecostat@insee.fr
2 février 2020

 

Chaque année l'AFSE délivre son prix de thèse d'économie, doté d'une récompense de 3000 €.
Le prix est remis à l'occasion du Congrès annuel, et bénéficie du soutien de la Fondation Banque de France pour la recherche en économie monétaire, financière et bancaire. 

Les thèses d'économie soutenues, en France, entre le 1er janvier 2019 et le 31 décembre 2019 peuvent concourir au prix de thèse d'économie 2020.  

Pour être éligible au prix, la thèse doit impérativement être inscrite et soutenue en sciences économiques (section 05 du CNU) et au moins un des chapitres la composant (en...
31 janvier 2020

Call for Papers

Workshop

PUBLIC PRIVATE PARTNERSHIPS AND INFRASTRUCTURE INVESTMENTS A Law and Economics Perspective

May 7th – 8th, 2020

La Chanchellerie des Universités de Paris

Villa Finaly
Florence, Italy

Over the last three decades, the spreading experience with public private partnerships (PPPs) in OECD and emerging countries has confirmed that private firms and organizations may play a substantial role in building, operating and maintaining public infrastructure in key sectors – e.g., transportation, energy, telecommunications, healthcare, education, defense. At...
30 janvier 2020

 

Le Policy Mix, dix ans après la Crise Financière Globale

Le Cerdi organise un

atelier sur les politiques macro-économiques

les

30-31 janvier 2020

pour rassembler des contributions théoriques et empiriques récentes sur ces importantes questions. Les organisateurs sont les professeurs

Jean-Louis Combes

et

Alexandru Minea

(Université Clermont Auvergne), et

Xavier Debrun

, professeur invité à l'Université Clermont Auvergne et Conseiller à la

Banque nationale de Belgique

.

Des chercheurs de renommée internationale, universitaires (University College, London ; Graduate Institute of Geneva ;...