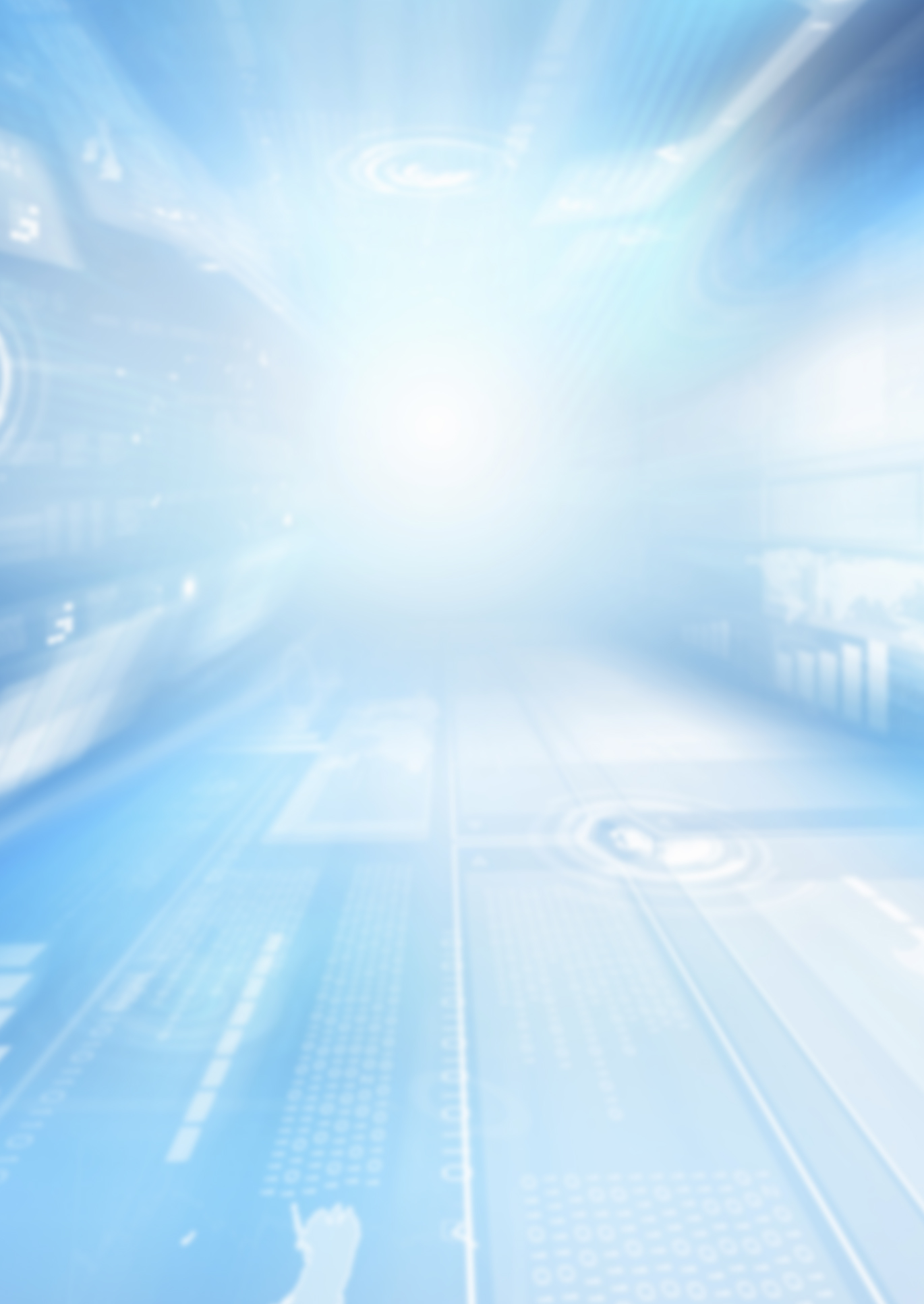 9 juillet 2020

 

To share recent advances in academic research on these themas, we invite you to participate in the Governance and Diversity 3rd Workshop to be held on July 9, 2020 at Paris School of Business, 59 rue Nationale, 75013 Paris, France.

 

This workshop is designed for researchers in the field of diversity and corporate governance. Due to the transversality and multidisciplinary of this theme, various perspectives can be adopted and research papers in economics, law, accounting, finance, strategy, management as well as organisational behaviour are welcome.

Contributions are welcomed from a...
30 juin 2020

 

1st Lille-Reading Workshop on International Finance 

"Recent Trends in International Reserves: Theory and Evidence" 

5-6 November 2020, University of Lille 

 

jointly organised by Lille Economie Management (LEM-CNRS) - University of Lille (France), the Economic Analysis Research Group (EARG) - University of Reading (UK), and the European Research Group (GdRE) in Money, Banking, Finance (France) 

 

Subject 

There has been a recent upward trend in central banks' holdings of international reserves. What are the causes and the consequences of such a trend? Do central...
11 juin 2020

 

Compte tenu de la crise sanitaire, l'AFSE est contrainte d'organiser son assemblée générale annuelle à distance. Elle se tiendra, à la date initialement prévue du 11 juin entre 11h et 12h.

L'assemblée générale, qui se tient habituellement à l'occasion du Congrès, est l'occasion d'entreprendre le bilan de la présidence passée et d'entendre le futur président sur les projets pour l'année à venir. Le trésorier présente le rapport financier et demande à l'assemblée quitus des comptes de l'année écoulée.

Si vous souhaitez, en tant qu'adhérent, participer à cette assemblée, vous pouvez vous...
10 juin 2020

 

   Le 69ème Congrès de l'AFSE de tiendra les 10, 11 et 12 juin 2020 à Lille.

 

 Plus d'informations très prochainement.
3 juin 2020

The 2020 Annual Conference will be jointly organized by INFER (International Network For Economic Research)  and the CEPN (Centre d'Economie de Paris Nord) University Paris 13 in June 2020 (3th- 5th) in the Campus Condorcet in Paris.




Conference Objectives:

The INFER Annual Conference is the main annual event of the International Network for Economic Research (http://www.infer-research.eu/)

The INFER Annual Conference provides a great opportunity for members and non-members of INFER alike to exchange ideas and to discuss results from recent economic research.

Submission:

Papers should be...
28 mai 2020

As part of Solve-RD, Solving the unsolved rare diseases, a European project H2020 (http://solve-rd.eu/) on genetic research, the Health Economics Team of the Economics Laboratory of Dijon (University of Burgundy) organise the "European Conference on the Diffusion of Genomic Medicine: Health Economics & Policy" on May 28th and 29th, 2020, in Dijon (France).

Solve RD aims to improve the diagnosis of patients with rare diseases through the development of genomic medicine. Our team is part of the task force which targets the translation of research to the patient and our...
28 mai 2020

 

The 19th International Workshop on Spatial Econometrics and Statistics is organized by the University of Nantes on 28-29th May 2020. This edition follows previous workshops held annually in France since 2001 (Avignon, Besançon, Dijon, Grenoble, Orléans, Paris, Strasbourg, Toulon and Toulouse).

The aim of this international workshop is to promote and develop scientific exchanges between economists, econometricians, statisticians, geographers and mathematicians on spatial econometrics and statistics and their applications in various fields of research. This workshop also aims to discuss the...
28 mai 2020

 

Cinquième édition des Journées Internationales du Risque se tiendra à Niort les 28 et 29 mai 2020.

 

Cette manifestation se propose d'alimenter la réflexion sur la thématique de la gestion des risques à travers une vision économique globale mobilisant des compétences variées en microéconomie, macroéconomie, finance, actuariat, statistique, économétrie.

Keynote Speakers

Helmuth CREMER, Toulouse School of Economics

Henri LOUBERGÉ, Université de Genève

  

Une sélection de contributions sera publiée dans un numéro spécial de la revue  The Geneva Papers on Risk and Insurance - Issues...