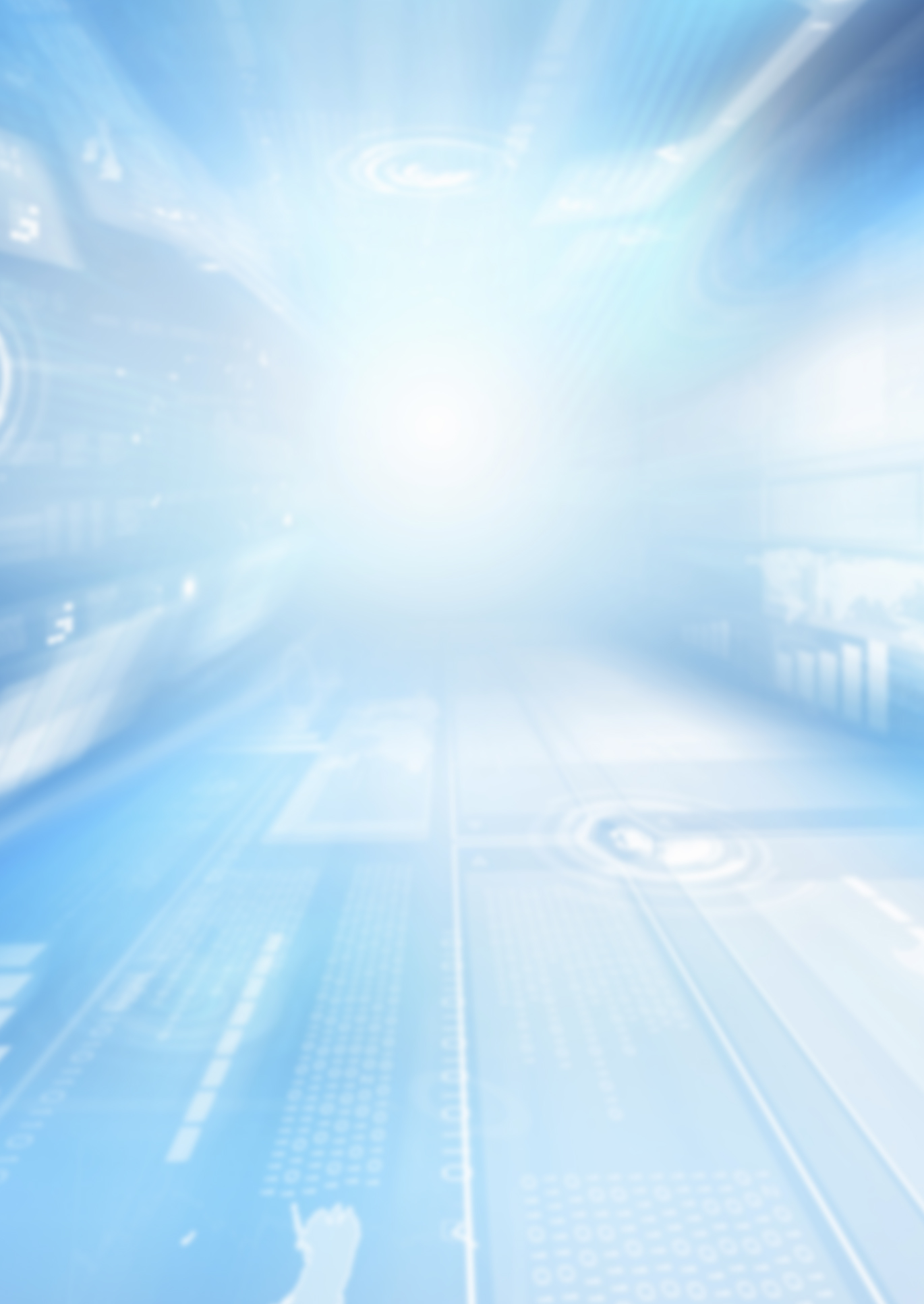 10 juin 2020

 

   Le 69ème Congrès de l'AFSE de tiendra les 10, 11 et 12 juin 2020 à Lille.

 

 Plus d'informations très prochainement.
3 février 2020

 

The agricultural sector is undergoing profound changes and transitions, driven by economic, ecological, technological and commercial factors, which affect the activities and the actors, their location, production and distribution models.... Download the call

Interested authors are invited to submit a two-page abstract outlining their research question, method and main expected results by February 3, 2020

Contact: redaction-ecostat@insee.fr
30 janvier 2020

 

Le Policy Mix, dix ans après la Crise Financière Globale

Le Cerdi organise un

atelier sur les politiques macro-économiques

les

30-31 janvier 2020

pour rassembler des contributions théoriques et empiriques récentes sur ces importantes questions. Les organisateurs sont les professeurs

Jean-Louis Combes

et

Alexandru Minea

(Université Clermont Auvergne), et

Xavier Debrun

, professeur invité à l'Université Clermont Auvergne et Conseiller à la

Banque nationale de Belgique

.

Des chercheurs de renommée internationale, universitaires (University College, London ; Graduate Institute of Geneva ;...
10 janvier 2020

 

March 20, 2020

Building G "Maurice Allais", Conference room 614Université Paris Nanterre

EconomiX-CNRS and the Doctoral School EOS (Université Paris Ouest - Nanterre La Défense), CeReFiM (University of Namur), LFIN (Université Catholique de Louvain-Louvain School of Management) and LEO (Université d'Orléans) are co-organizing the 9th PhD Student Conference in International Macroeconomics and Financial Econometrics. The conference will be held on March 20, 2020 in Nanterre, France.

Important dates and submission procedure:

| | |
| --- | --- |
| Submission deadline: | January... |
12 décembre 2019

 

Jeudi 12 décembre 2019

Organisée par l'AFSE et la direction générale du Trésor

 


Conçue comme un lieu de rencontre entre membres de l'administration économique et économistes académiques, cette conférence annuelle a pour objectif de rassembler des contributions sur l'analyse et l'évaluation quantitatives des politiques publiques afin de contribuer à l'identification des politiques efficaces, d'offrir des éléments de comparaison internationale et de discuter des méthodes les plus récentes.

Comité de programme :
Cédric Audenis, France Stratégie
Flora...
8 décembre 2019

 

The Banque de France Foundation for Research has launched its 2020-2021 grant award campaign for research projects. Up to four grants will be awarded for a total amount of euros 120 000. The deadline for applying is December 8th 2019.

The Link to apply for the grant is on the web side of the Foundation: https://fondation.banque-france.fr/en/sponsorship/research-grants
4 décembre 2019

CALL FOR PAPERS
Paradigms, Models, Scenarios and Practices
for strong sustainability
University of Clermont Auvergne (UCA)
Jean Monnet Excellence Center on Sustainability (ERASME)
4 - 5 - 6 December 2019, Maison des Sciences de l'Homme,
4 rue Ledru, Clermont-Ferrand, France

Backdrop: While the notion of sustainability continues to be associated with the
Brundtland Report (1987) and the concept of sustainable development, it is
increasingly seeking to emancipate itself in order to provide a representation of the
world that is consistent with the aspirations of the moment. Everything must be...
30 novembre 2019

 

« Economie numérique : enjeux concurrentiels, règlementaires et sociétaux »

 

 La Revue d'Economie Industrielle et l'Association Francophone de Recherche en Economie Numérique (AFREN) lancent un appel à contributions pour un numéro spécial sur l'économie numérique et sur les transformations numériques en cours. L'objectif est d'accueillir des contributions théoriques et empiriques qui permettent de mieux comprendre comment le numérique modifie les modes de production, de distribution et de consommation, comment il affecte l'organisation des entreprises...
22 novembre 2019

 

We are pleased to announce that the 2020 Annual Doctoral Conference is organized in Lyon by GATE Lyon-St Etienne and will take place on February 3rd and 4th, 2020.

The Doctoral Conference is intended primarily for PhD students or young postdoctoral researchers in economics who plan to apply soon for an academic position in France or more broadly in Europe. The official language of the conference is English. Abstracts, paper presentations and all conference materials will be in English.

Keynote speakers : Claire Adida, Rabah Amir and Alain Trannoy

 

The call for papers is available...
22 novembre 2019

 

The International Network for Economic Research, Research in Economics and Mathematics and Lisbon School of Economics and Management jointly organize the Workshop on New Challenges for Fiscal Policy that will take place on November 22, 2019 in Lisbon (Portugal).

Distinguished keynote speaker is invited: Vítor Constâncio (Former European Central Bank Vice President, Universidade de Lisboa).

 

Papers from all the following fields may be submitted: Fiscal Policy and Monetary Policy; Fiscal Policy and Economic Growth; Fiscal Developments and Financial Markets; Macroeconomic Aspects of Public...