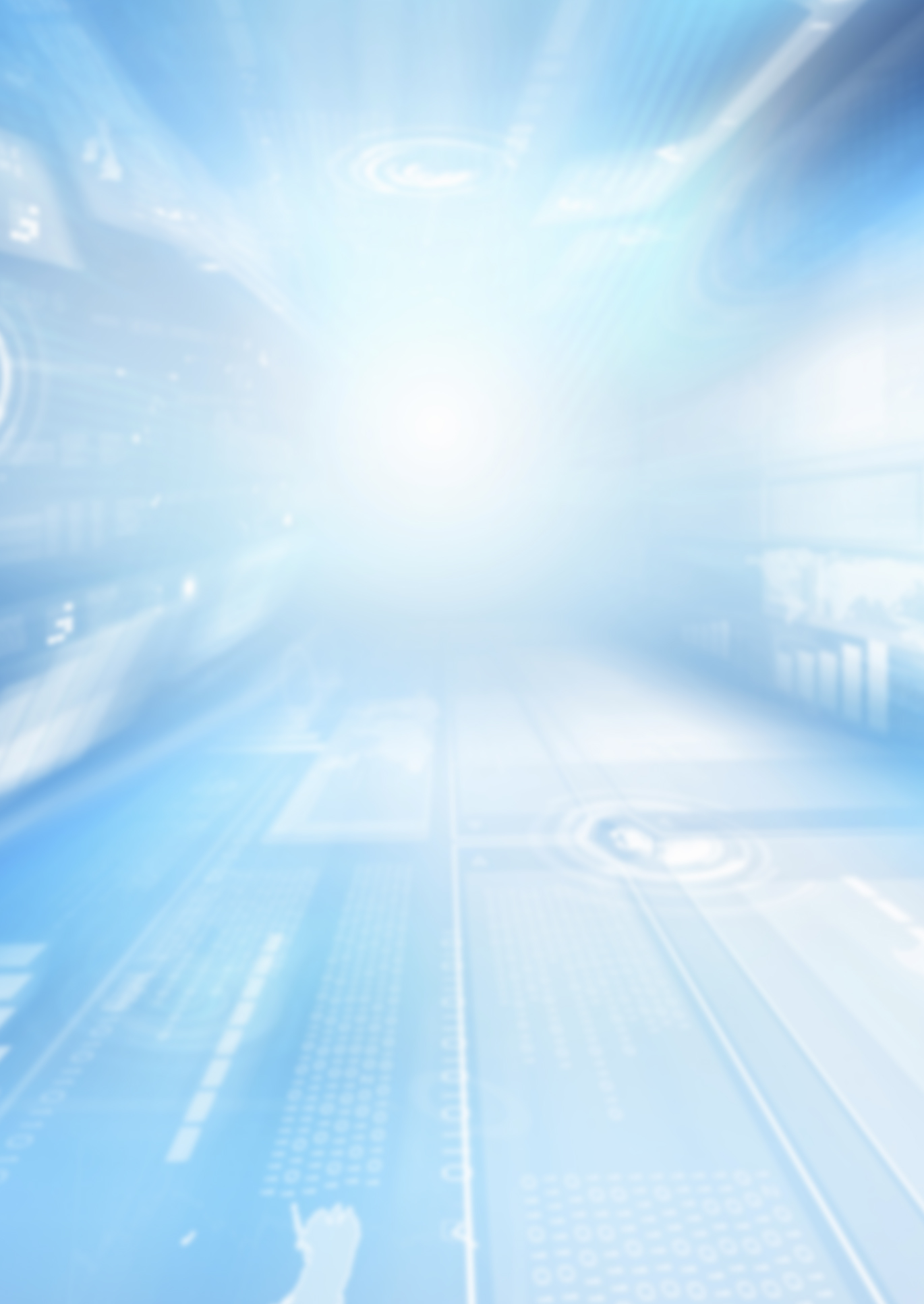 15 septembre 2019

November 15, 2019

Conference Venue: University Grenoble Alpes, Grenoble, France

 

 

Subject

The 2008-2009 financial crisis was unprecedented because of both its size and its duration. Some feel it is akin to the 1929 crisis and yet even more serious especially because of growing financial integration, deregulation and financial innovations. This crisis foreshadows future financial difficulties, caused especially today by excess liquidity that could lead to the formation of a new bubble in financial markets. All the dysfunctions observed on the financial markets over the past ten years...
17 juin 2019

 

Le prochain Congrès de l'AFSE se tiendra à Orléans les 17, 18 et 19 juin 2019

Plus d'informations très bientôt.
20 mai 2019

IOEA 2019 - Summer school 

20-24 May 2019 in Corsica (France)

Using rigorous scientific methods, Institutional and Organizational Economics focuses on the theoretical and empirical analysis of institutions, organizations and contracts, as well as on the conditions under which these devices evolve.

Objectives

To promote the use of appropriate methods to analyze governance, structures and dynamics of collectives and communities.
To provide researchers with up to date synthesis on the evolutions of the research program.
To develop networking and cooperation among researchers and among...
8 avril 2019

 

«Minerais et métaux : des dynamiques de marchés aux enjeux industriels et sociétaux »

Date limite de soumission des articles : 8 avril 2019

 

 

A propos de la revue « Gérer & comprendre »

---

 

La revue Gérer & Comprendre (Cat. 4 CNRS/ 3 FNEGE) privilégie une approche humaine de l'organisation des entreprises, grâce à des analyses qui ne se fondent pas sur les seuls outils de gestion, mais empruntent aussi à la sociologie des moyens de compréhension indispensables aux responsables d'entreprises.

Son fonctionnement est celui d'une revue académique à comité de lecture. Cet appel à...
31 mars 2019

 

Le Prix de thèse de

 la Cour des comptes

 

Afin de contribuer à l'amélioration des connaissances et à l'innovation en matière de finances publiques ou de gestion publique, la Cour des comptes soutient la recherche dans ces domaines. Après le succès de la première session du prix de thèse de la Cour en 2017, un nouveau prix de thèse sera remis par son Premier président en 2019.

Ce prix est destiné à récompenser les auteurs de thèse, quelle que soit leur filière académique, qui contribuent à la meilleure compréhension de la gestion et des finances publiques, au...
1 mars 2019

 

CALL FOR PAPERS AFSE 2019

 

The 68th Congress of the French Economic Association (AFSE) will be held in Orléans (France) on June 17-19, 2019. It is organised by the Laboratoire d'Économie d'Orléans (LÉO, University of Orléans, CNRS).
25 février 2019

 

 12th - 14th June 2019

 

The GDRE is accepting papers for the 2019 conference to be held in Besançon, Franche-Comté University. 
The conference is locally organized by the research department CRESE.

Keynote speaker : Prof. Dr. Martin Brown (University of St.Gallen)
Round tables : "The euro is 20 years old: Happy birthday?" and "The 10 years of Bitcoin"

Accepted authors will have the opportunity to submit their paper to a special issue of Revue Economique.

Important dates : * Submissions from December 4th, 2018 to February 25, 2019

                                *...
11 février 2019

 

Date limite de dépôt des candidatures : 11 février 2019

Chaque prix est doté d'une somme de 3000€

 

Les thèses d'économie soutenues, en France, entre le 1er janvier 2018 et le 31 décembre 2018  peuvent concourir à ce prix pour 2019. 

Prix Fondation Banque de France

Les thèses d'économie monétaire, financière ou bancaire soutenues, en France, entre le 1er janvier 2018 et le 31 décembre 2018 peuvent concourir à ce prix pour 2019.  

Chaque année l'AFSE délivre son prix de thèse d'économie, doté d'une récompense de 3000 €.
Le prix est remis à...
1 février 2019

 

The Research Institute for Development, Growth and Economics (RIDGE) is pleased to announce a call for papers for the Workshop on Public Economics to beheld in Medellin, Colombia on 20-21 May 2019. 

The deadline for submission is February 1, 2019 (12 AM ET)

The focus of the 2019 Public Economic workshop will be on (but not restricted to): 

- Taxation and RedistributiveSystems
- Optimal Taxation
- Tax Evasion
- Welfare Economics and Normative Economics
- Social Security, Social Insurance and Health...