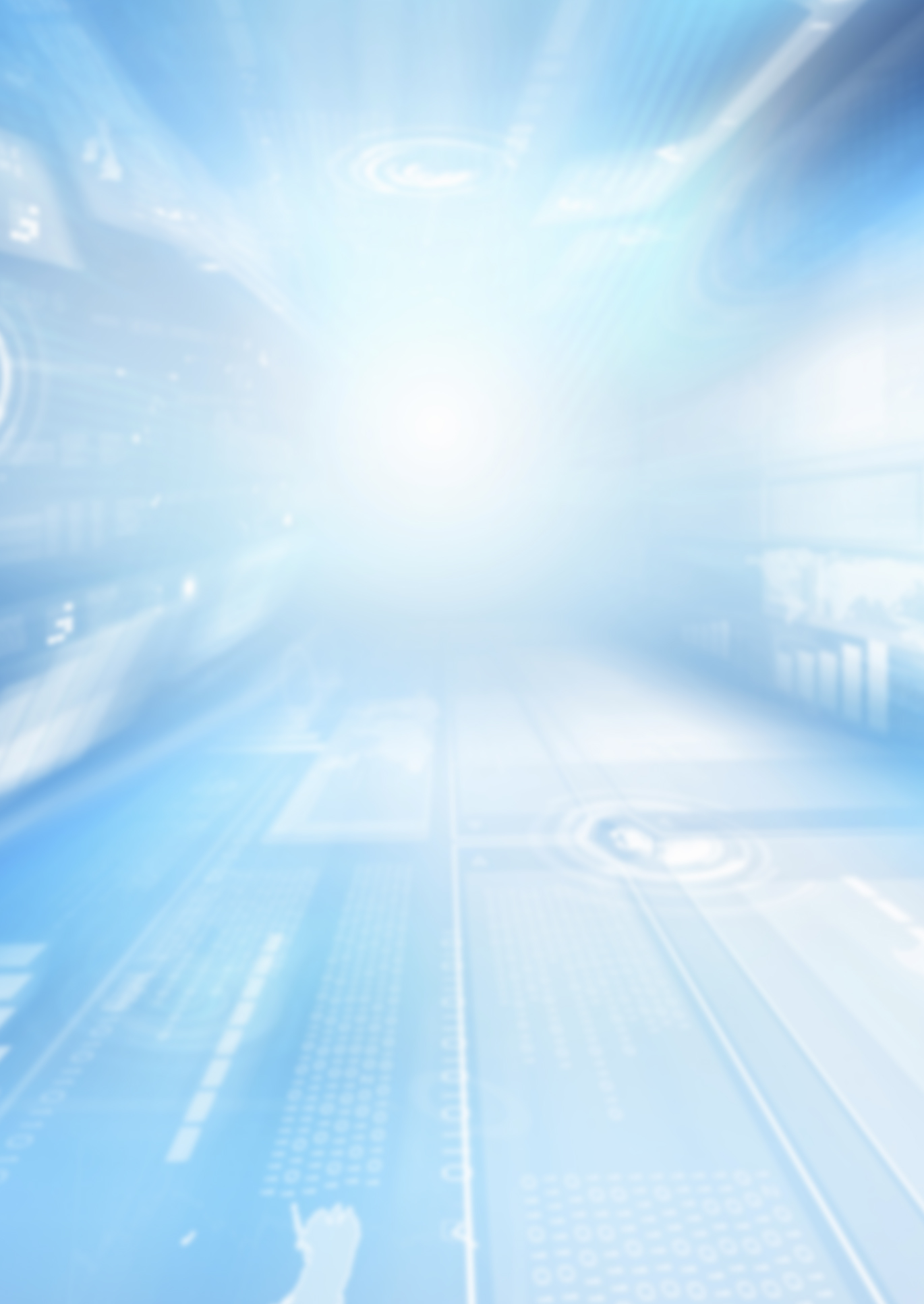 Lauréats 2020: Laura Khoury / Tomá? Jagelka
for her thesis "Optimal Unemployment Insurance and On-the-Job Behaviours" under the supervision of Luc Behagel.
She is a postdoctoral researcher at the Centre for Experimental Research on Fairness, Inequality and Rationality (FAIR) at the Norwegian School of Economics (NHH).
She completed her PhD in September 2019 at the Paris School of Economics under the supervision of Luc Behaghel.
Her main areas of research include public economics, labor economics and economics of crime.
ex æquo with
for his thesis "Preferences, Ability, and Personality: Understanding Decision-making Under Risk and Delay" under the supervision of Christian Belzil.
He is a postdoctoral scholar with Professor Thomas Dohmen at the University of Bonn, currently visiting the Center for the Economics of Human Development at the University of Chicago to help Professor James J. Heckman set up a long-term experimental collaboration with the Laboratory Schools aimed studying preferences and skills.
He received his Ph.D. in economics from École Polytechnique - CREST in Paris and his B.A. from Dartmouth College in Hanover, NH.
He is an applied microeconomist with interests in experimental economics, behavioral economics, and empirical industrial organization. His current research focuses on improving the measurement of preferences and skills using structural econometric methods.