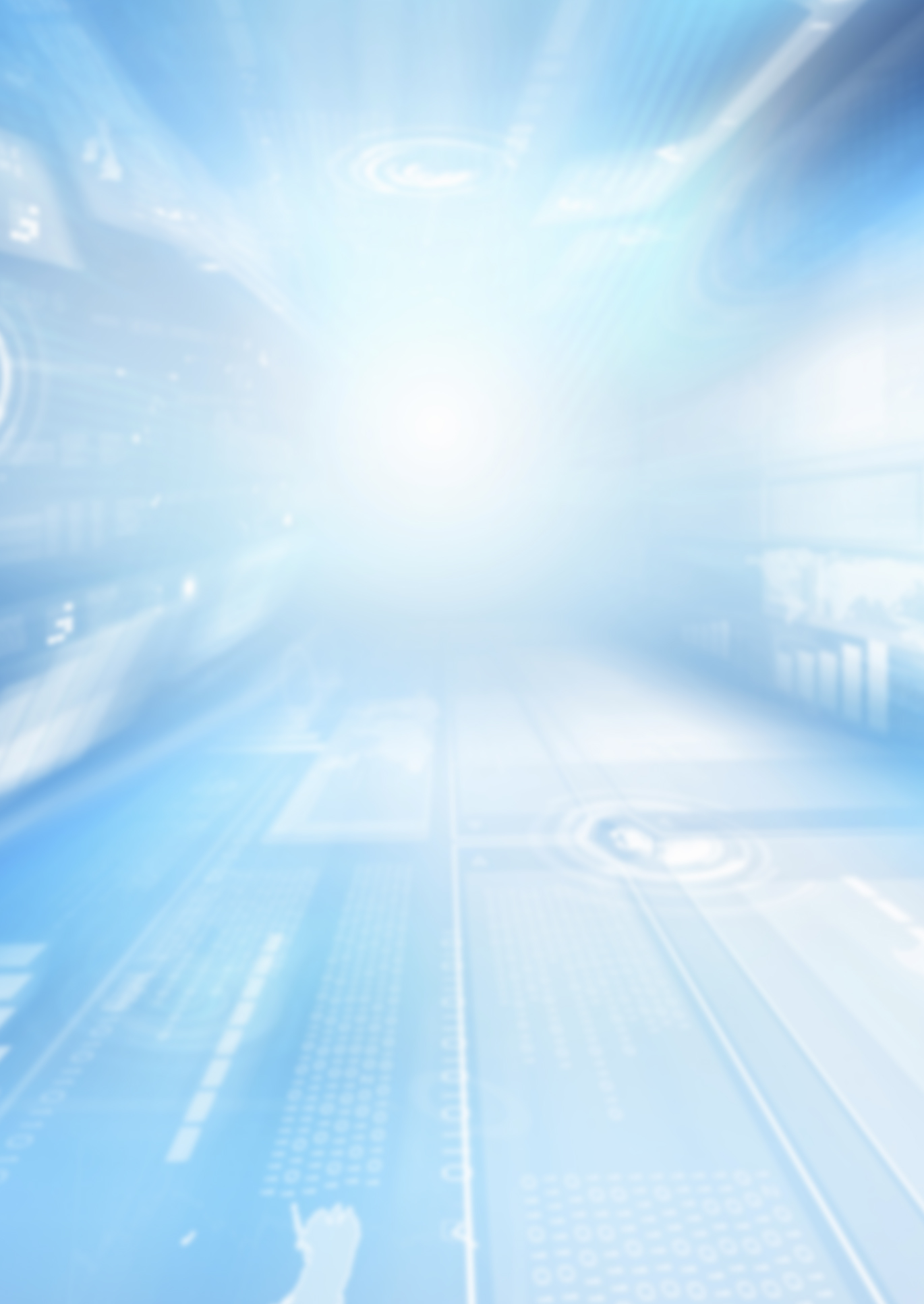 01 février 2018
Call for Papers 30th Annual Conference of EALE
We are pleased to invite you to attend the 30th Annual Conference of the European Association of Labour Economists, to be held in Lyon, France, 13 – 15 September 2018.

The conference will take place at the Centre de Congrès de Lyon and is organized by Groupe d'Analyse et de Théorie Economique (GATE). Keynote speakers will be Sascha O. Becker (University of Warwick) and Roland G. Fryer (Harvard University). In addition, there will be invited, parallel and poster sessions. Lastly, the conference will allow for informal research collaborations and some time to enjoy the vibrant city of Lyon and its rich historical heritage.

We invite all labour economists to submit papers for presentation at the EALE conference in Lyon. The paper submission site is now open. Paper submission deadline is 1st of February 2018. All other information will be available at www.eale.nl.