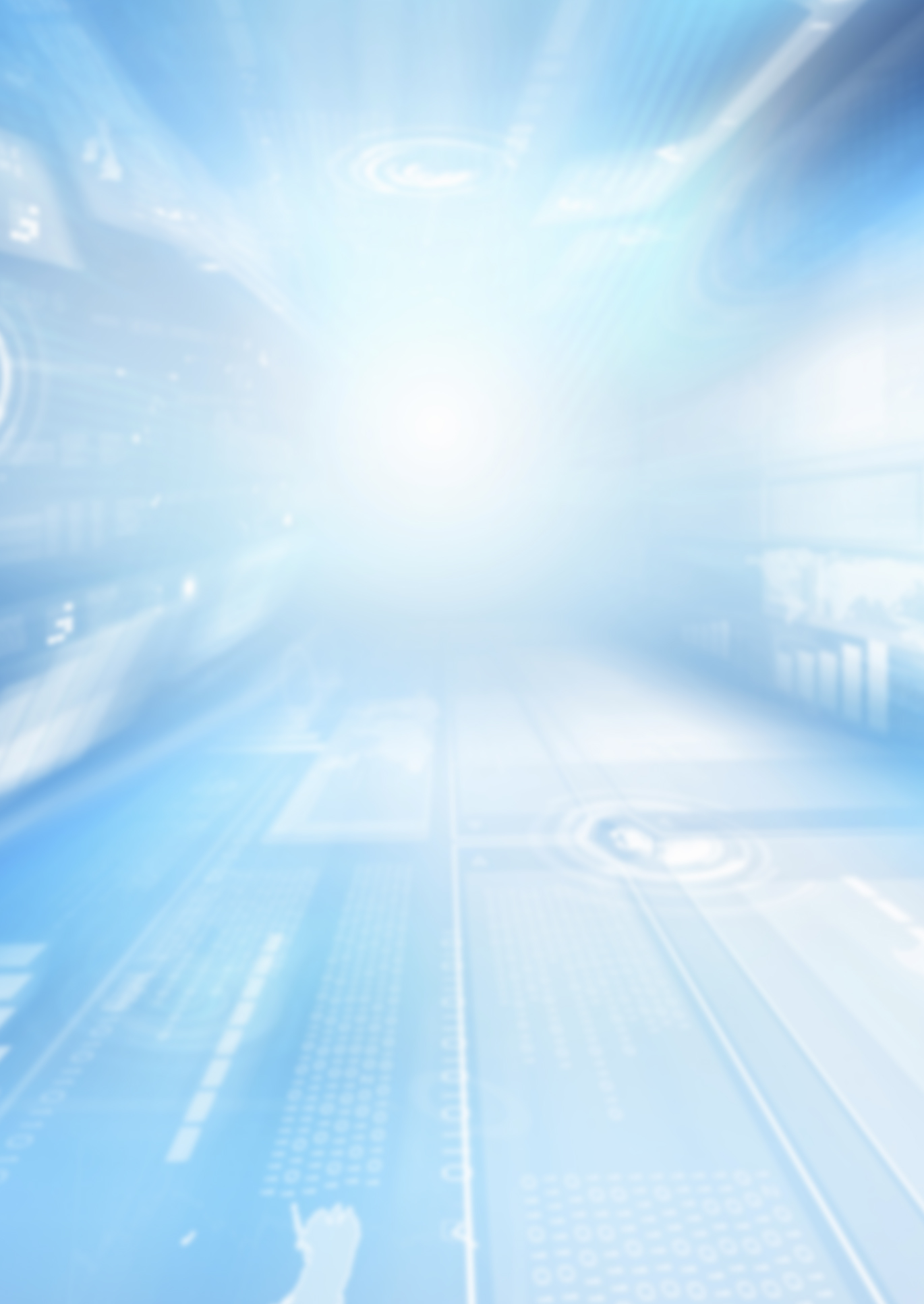 13 juillet 2018
2nd Winter Worshop on Behavioral and Experimental Economics of Food Consumption
We are pleased to announce the 2nd Winter Workshop on "Behavioral and Experimental Economics of Food Consumption", which will be held on January 29th to February 1st 2019 in Aussois, in the French Alps.
The aim of the workshop is to unite researchers to integrate new insights from behavioral economics into the toolkit used to address food consumption issues. The focus is on heuristics and choice processes in food decision making.
The workshop welcomes two keynote talks of leading researchers in the area. Rodolpho M. Nayga, Jr. is an eminent professor in food economics focusing on consumer demand, food policy and health issues. Ralph Hertwig is a pioneer in the psychology of human judgement and decision-making with important interdisciplinary research on cognitive search and adaptive heuristics.
Submissions in food economics are welcome as well as contributions in choice processes in decision making with no direct application to food that would give general insights for future applications.
The call for papers is joined to this email. Submissions can be made online at: https://workshop.inra.fr/foodexperiments2019 before September 30th, 2018.
We are looking forward to receiving your submissions!
Best,
Sabrina and Paolo