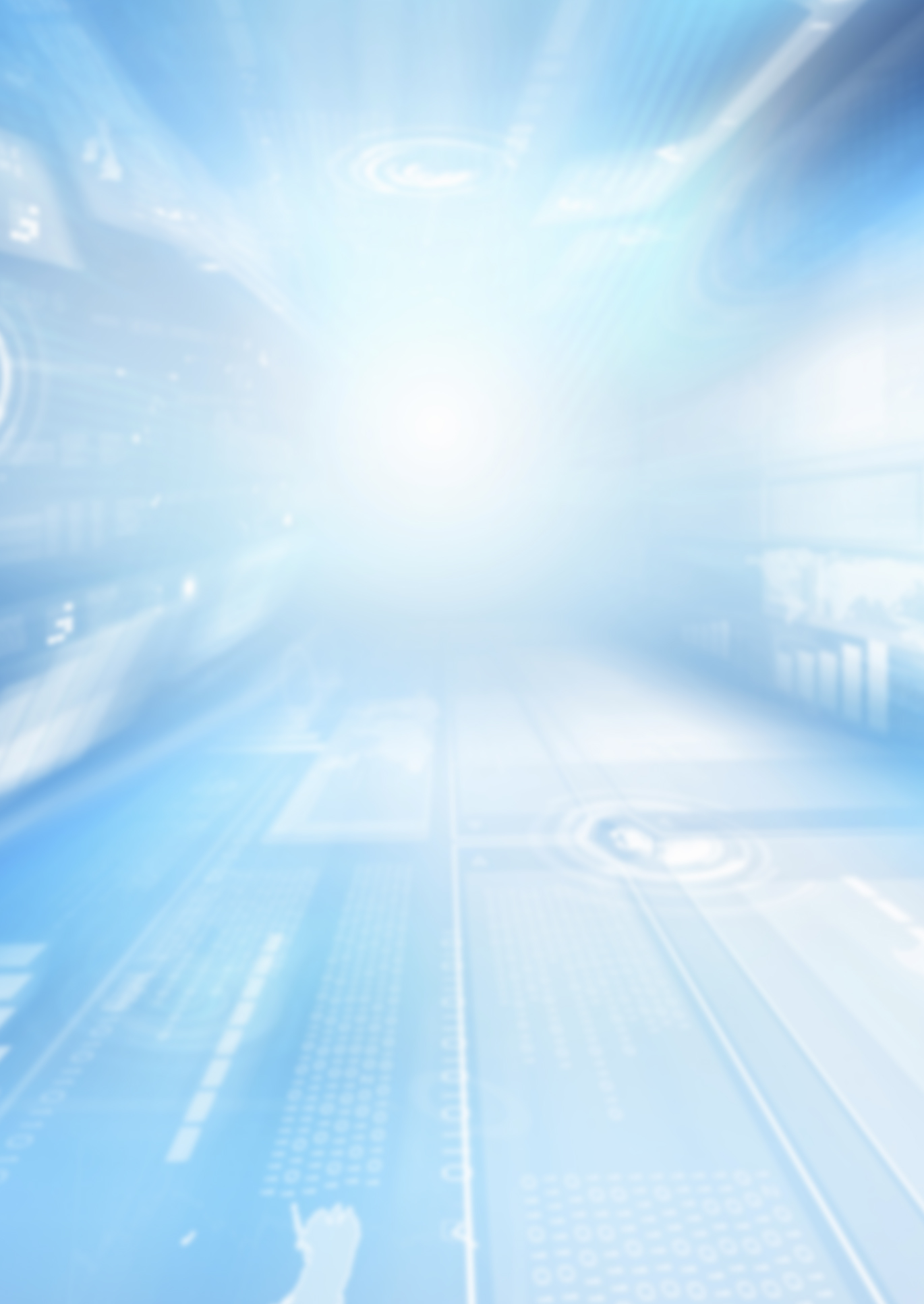 69ème Congrès de l'AFSE - Call for papers
21 février 2020
69ème Congrès de l'AFSE - Call for papers
The 69th Congress of the French Economic Association (AFSE) will be held in Lille (France) on June 10-12, 2020. It is organized by Lille Economie Management (LEM, CNRS, IÉSEG School of Management, University of Lille).
IMPORTANT DATES
Online submissions open on December 15th, 2019 and close on February 21st, 2020. Decisions on acceptance will be notified on April 12th, 2020.
SUBMITTING A PAPER
Submissions of full papers in any fields of economics are invited from academic, government and business economists. Papers borrowing methodologies from other disciplines are very welcome too. Please visit the 2020 AFSE Congress website for full information on AFSE Lille 2020 and instructions on how to submit your paper. Also, note that the submitting author must be a member of the AFSE in order to submit a paper. Details on how to become a member of the AFSE can be found here.
KEYNOTE SPEAKERS
We are pleased to announce our Keynote lectures:
PARTNERS
Our partner associations will organize special sessions during the Meeting: Association Charles Gide Society for the study of Economic Thought (Gide), Association de Science Régionale de Langue Française (ASRDLF), French Association for Digital Economy (FADE), French Association of Environmental and Resource Economists (FAERE), French Association of Experimental Economics (ASFEE), French Cliometric Association (AFC), French Economic Association of Law and Economics (AFED), French Economic History Association (AFHE), French Health Economics Association, GdRe Monnaie, Banque, Finance.

https://afse2020.sciencesconf.org/