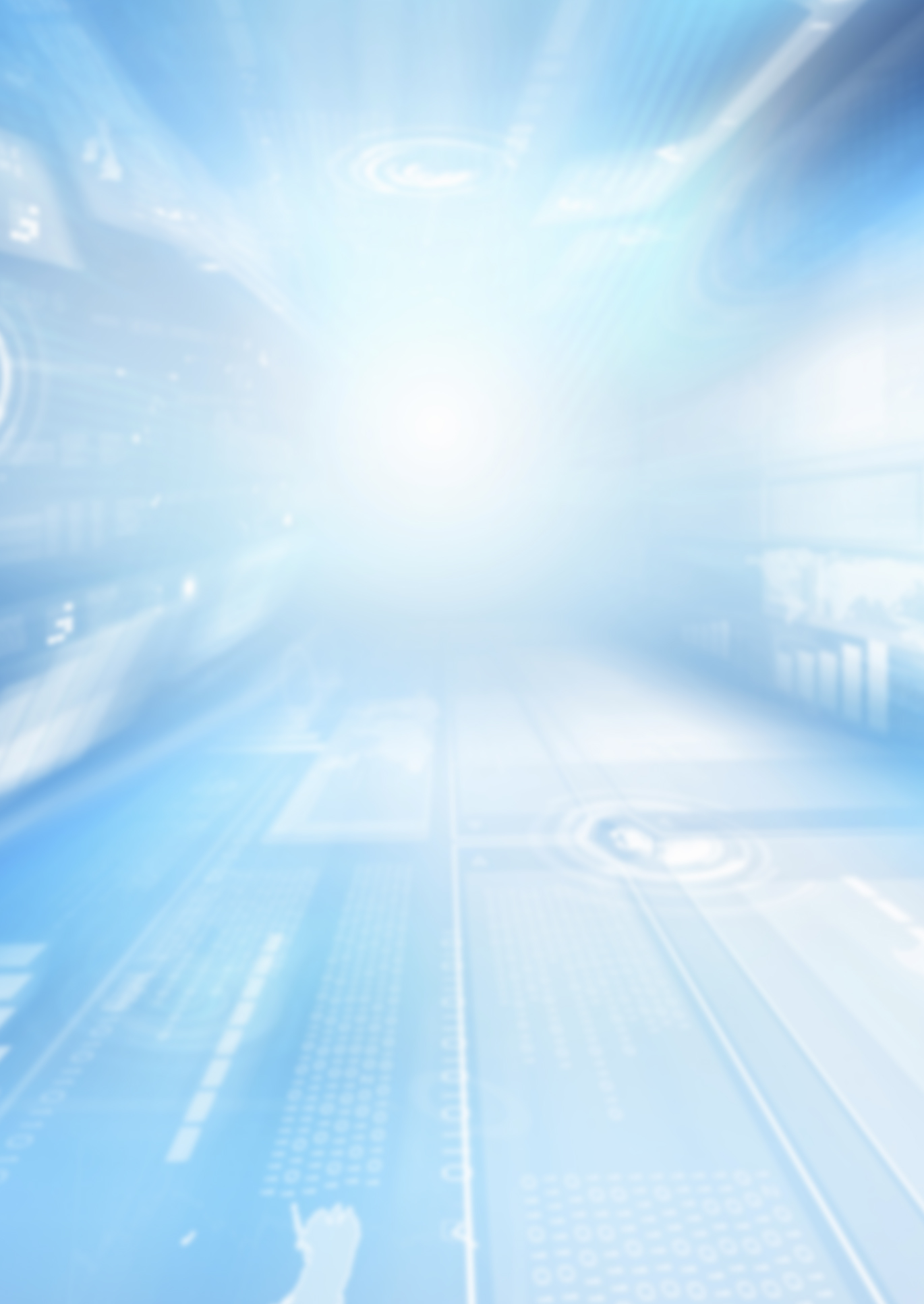 15 juin 2019
7th UECE Conference on Economic and Financial Adjustments
ISEG/UL – School of Economics and Management / University of Lisbon
Lisbon, 13th

of September 2019
UECE (Research Unit on Complexity and Economics), REM and ISEG are organising the 7th UECE Conference on Economic and Financial Adjustments. In this context we invite submissions addressing notably the following issues: economic and financial adjustments; economic imbalances; country issues; challenges to monetary policy and fiscal policies.
Keynote speaker:
TBA ()
Important dates
15 June 2019, deadline for submission of papers.
30 June 2019, acceptance decisions.
31 July 2019, registration.
Submissions: Papers should be submitted electronically to:
Further information is available at the conference site.
Program Committee
· António Afonso (UECE; ISEG-UL)
· Michael Arghyrou (Business School, Cardiff University)
· Peter Claeys (Free University Brussels)
· Florence Huart (University of Lille)
· Hubert Kempf (CES - Sorbonne Economic Centre, École Normale Supérieure de Cachan)
· Alexandros Kontonikas (Essex University)
· Javier Perez (Bank of Spain)
· Miguel St. Aubyn (UECE; ISEG-UL)
· Piotr Stanek (Cracow University of Economics)