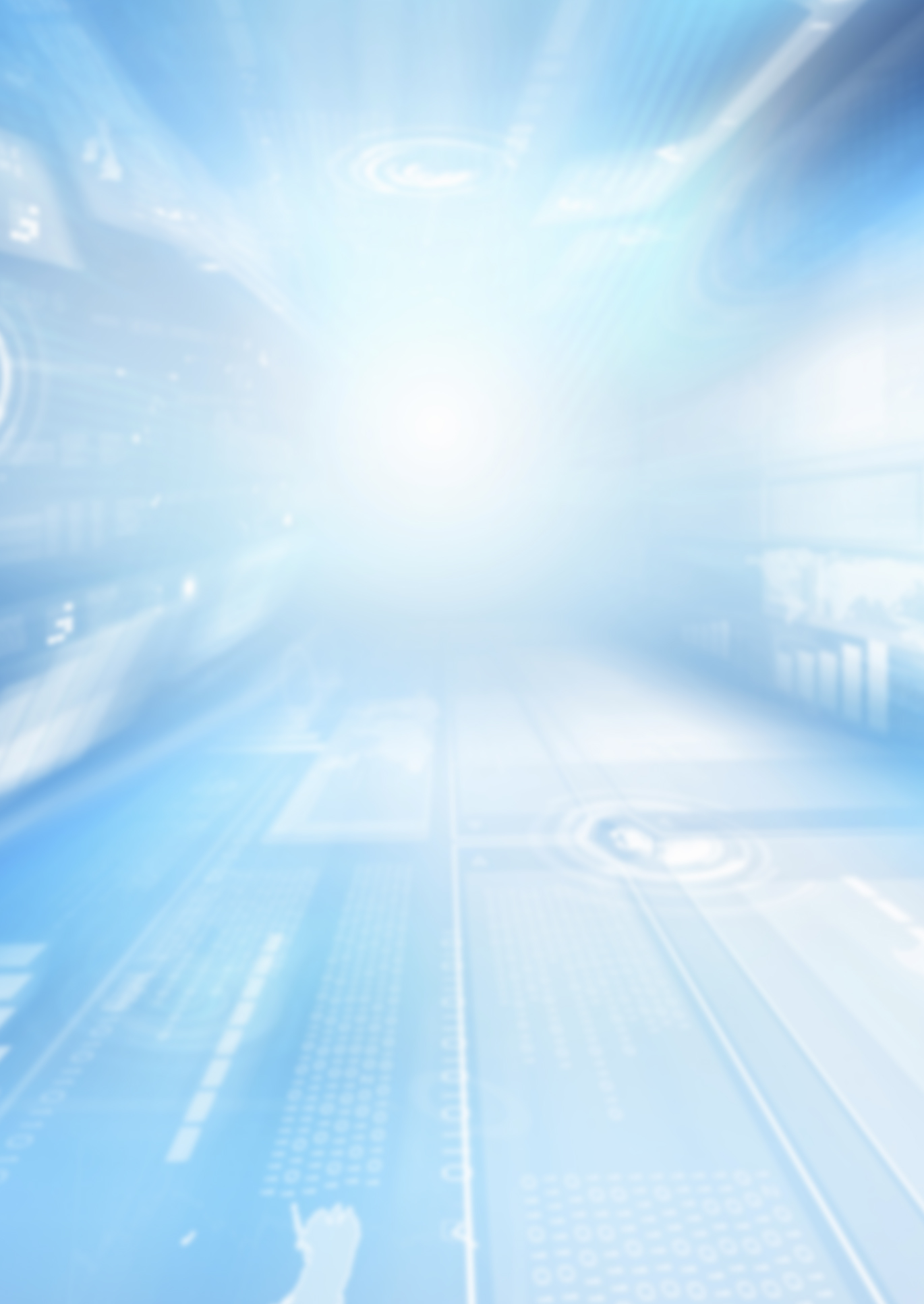 10 juin 2019
Call for Master+ in Banking and Finance - LAPE Université de Limoges
Master+ one-year program in Banking and Finance
60 ECTS credits / 2 Semesters
The Master+ in Banking and Finance is a unique opportunity to follow a standard Master program combined with a specific training delivered by a well-established Research Center LAPE dedicated to banking studies in Université de Limoges in France. (http://www.unilim.fr/lape/)
Teaching staff are active scholars in Banking or Financial Risk practitioners. The program also hosts international visiting professors who are leading experts in their field.
This Master+ one-year program is fully taught in English. Applicants must provide satisfactory evidence that they have an adequate knowledge and understanding of written and spoken English.
Compulsory Modules
Financial Economics
Bank Risk and Regulation
Bank Structure and Competition
Banking and Credit Risk
Banking and Market Risk
Econometrics of Banking and Finance
Optional Modules (2 out of 3)
Portfolio Management
Quantitative Finance
Derivatives
Compulsory Dissertation (15000 words in journal article format)
Compulsory Research Training Program in Banking and Finance
(Intermediary module)
Students will also follow the Intermediary module of the Research Training Program in Banking and Finance delivered by LAPE research center with the aim of acquiring state of the art skills to conduct an empirical research in that area (Training on Writing Research Papers, Handling Datasets and Softwares, Research Seminar Series, etc.)
Separate fees will be charged for this program.
Application Package
Candidates should submit the following:
Application Form
Detailed CV
Support letter(s)
Transcript of records
English Certificate(s) (TOEFL, IELTS, etc.)
How to Apply
The duly completed application package must be submitted by email as an attachment with Master+ Banking and Finance 2019 as the subject heading.
The email address: lape-masterbankingfinance@unilim.fr
Special point
Applicants from a country using the CEF procedure (http://www.campusfrance.org/en/page/a-country-using-cef-procedure) need to send the application package directly to LAPE research center but also to apply through the French embassy (campus France office) by mentioning that this is a totally English taught program (French test not required).
Submission Deadline : June 10, 2019

Registration fees :
Standard French higher education system fees for Master programs in public universities.