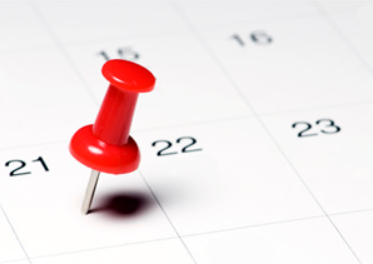 Call for papers 7th Conference Understanding Voluntary and Forced Migration 11-12 May 2023 at Lille France

Vue 423 fois
Dear colleagues,
On May 11-12, 2023, the LEM and the University of Lille are hosting the 7th edition of the conference ?Understanding Voluntary and Forced Migration? (https://lillemigration.univ-lille.fr). The organizing committee invites the submission of high-quality academic papers that use different datasets (administrative, survey, experimental) on topics related to the voluntary and forced international migration.
Keynote speakers:
Pawel KACZMARCZYK, Center of Migration Research. University of Warsaw, Poland
?The War in Ukraine and Migration to Poland: Outlook and Challenges?

Tatiana PANCHENKO, Center for International Institutional Comparisons and Migration Research, Munich, Germany
"Integration Strategies of Ukrainian refugees in Germany"

Ave LAUREN, Directorate for Employment, Labour and Social Affairs, OCDE, Paris, France
?The Ukrainian Refugee Crisis: Taking Stock and Looking Ahead?
A discussant will be assigned to each paper presented at the conference.
Submission deadline: 1 March, 2023
If you would like to submit a paper (only full papers are accepted), please send a pdf file on
understandingmigration@gmail.com
We will be grateful if you can forward the information to colleagues/graduate students who might be interested.
Best wishes,
Organizers: Nadiya, Xavier, Muriel & Mikael
Documents
---