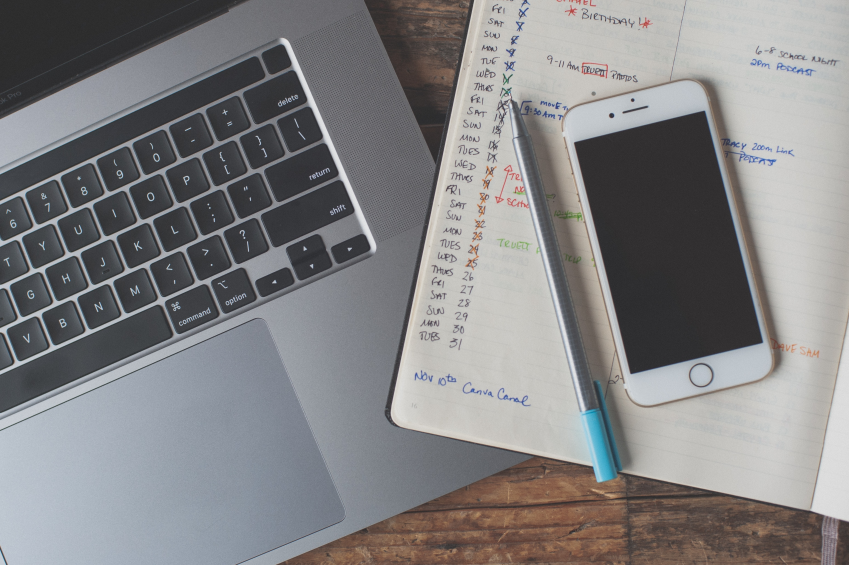 Fifth ERMEES Macroeconomics Workshop 2023

Vue 269 fois
Dear all,
It is a real pleasure to announce that the submissions to the Fifth ERMEES Macroeconomics Workshop 2023: The EU in the Age of Permacrisis, December 1, 2023, Strasbourg (France) are now possible.
Please submit your full paper through the conference website: https://ermees2023.sciencesconf.org/
Only full papers may be submitted, preferably in PDF format. Deadline for paper submission is August 31, 2023.
With our best regards,
Amélie Barbier-Gauchard, Pierre Lesuisse and Jamel Saadaoui 
See all the details in the call attached
Documents
---