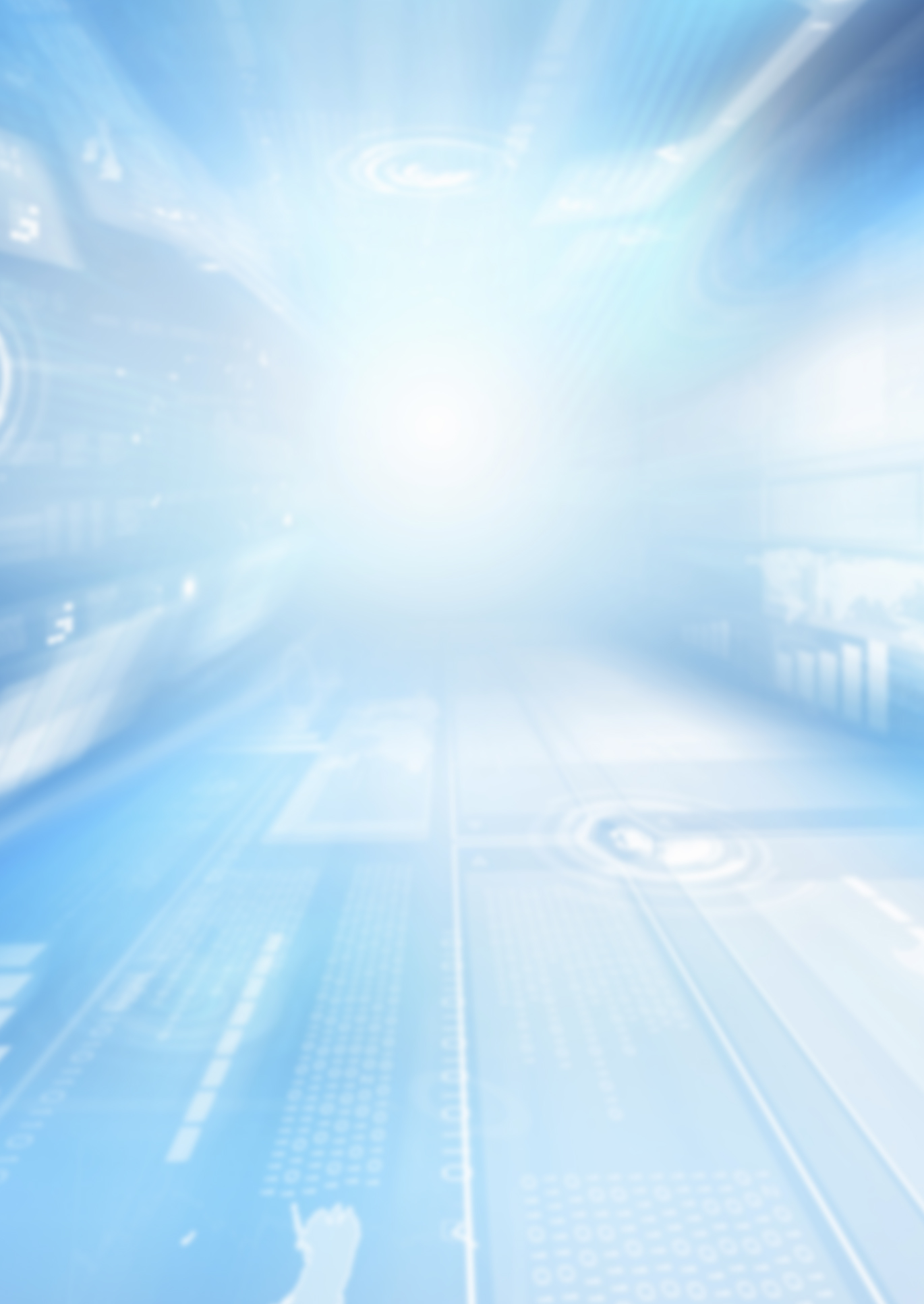 22 novembre 2019
INFER Workshop on New Challenges for Fiscal Policy
The International Network for Economic Research, Research in Economics and Mathematics and Lisbon School of Economics and Management jointly organize the Workshop on New Challenges for Fiscal Policy that will take place on November 22, 2019 in Lisbon (Portugal).
Distinguished keynote speaker is invited: Vítor Constâncio (Former European Central Bank Vice President, Universidade de Lisboa).
Papers from all the following fields may be submitted: Fiscal Policy and Monetary Policy; Fiscal Policy and Economic Growth; Fiscal Developments and Financial Markets; Macroeconomic Aspects of Public Finances; International Finance; Financial Economics; Fiscal Policy and Behaviour of Economic Agents; Deficit and Debt; Debt Management; Government Efficiency. Submissions to: rem@iseg.ulisboa.pt
30 Sep 2019, submission; 15 Oct 2019, acceptance; 30 Oct 2019, registration.
More information at the Conference site.
Scientific Committee: Cândida Ferreira (UECE; REM; ISEG/UL), Claudia Braz (Banco de Portugal), Cristina Bădărău (University of Bordeaux), Davide Furceri (IMF), Friedrich Heinemann (ZEW), Jacopo Cimadomo (ECB), José Alves (UECE; REM; ISEG/UL), Josep-Maria Arauzo-Carod (Universitat Rovira I Virgili), Ludger Schuknecht (OECD), Mathias Dolls (Ifo Institut, Munich), Miguel St.Aubyn (UECE; REM; ISEG/UL), Pedro Gomes (Birkbeck College), Peter Claeys (Vrije Unuversiteit Brussel), Andreea Stoian (Bucharest University of Economic Studies), António Afonso (UECE; REM; ISEG/UL), Camelia Turcu (University of Orléans), Carlo Favero (Bocconi University), Jerome Creel (Sciences Po; OFCE), Martin Larch (European Commission), Gilles Mourre (European Commission), Javier Perez (Banco de España).
Organizing Committee: António Afonso (REM). Cândida Ferreira (REM). José Alves (REM). Camelia Turcu (INFER, University of Orléans). Christian Oberst (INFER; German Economic Institute).