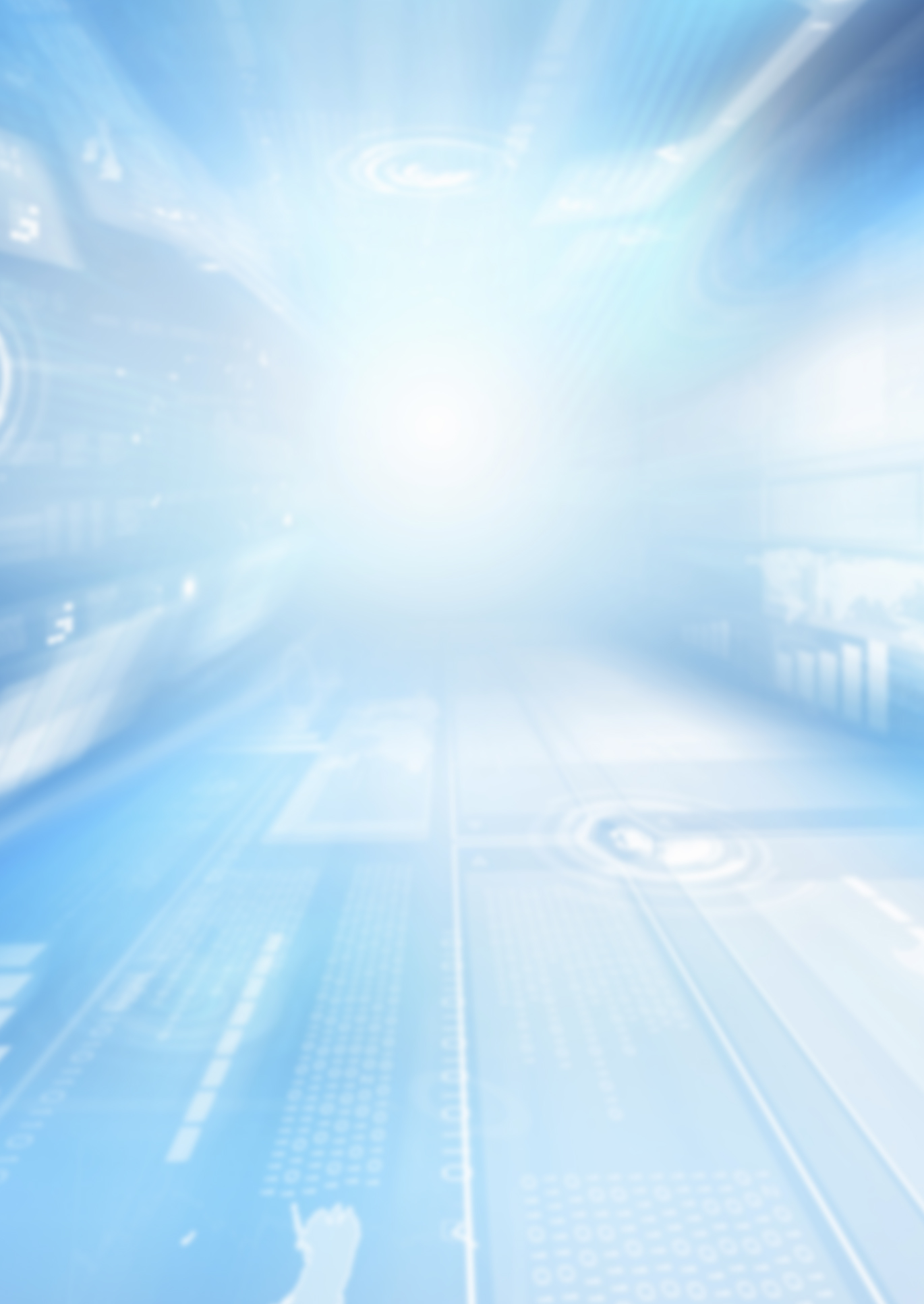 Joint Conference CEPR/AMSE/Banque de France on Social Mobility
14 novembre 2019
Joint Conference CEPR/AMSE/Banque de France on Social Mobility
Submission Deadline: Sunday 1 September 2019
Call for Papers Joint Conference CEPR/AMSE/Banque de France on Social Mobility
Paris, 14-15 November 2019
We invite you to submit a paper or express interest in attending the CEPR/AMSE/Banque de France conference on social mobility. The conference will take place on November 14-15, 2019, at the Banque de France, Paris. The aim of the workshop is to examine recent patterns of social mobility, as well as their causes and consequences. We welcome both theoretical and empirical papers on these issues. Topics of interest include (but not exclusively):
social mobility and income and wealth inequality,
taxation and mobility,
the role of mobility in wage setting,
social mobility and geography,
inter- versus intra-generational mobility.
The keynote speakers will be: Wojciech Kopczuk (Columbia University and CEPR) Jean-Marc Robin (Sciences Po Paris)
How to apply Please submit your paper or indicate your interest in participating by registering at the call for papers website by no later than 1st September 2019.
The committee will inform about acceptances for presentation by 30th September 2019. If you do not currently have a CEPR profile, please create a new profile here and then click on the registration link above. If you have any difficulties registering for this meeting, please contact Mariolina Ciccone, Events Officer at mciccone@cepr.org or +44 20 7183 8809. Travel and accommodation expenses will be covered by the organizers, subject to a cap.
Scientific Committee C. Berson (Banque de France), B. Garbinti (Banque de France), C. García-Peñalosa (Aix-Marseille School of Economics), E. Gautier (Banque de France), E. Moreno-Galbis (Aix-Marseille School of Economics), F. Savignac (Banque de France), J. Stuhler (Universidad Carlos III de Madrid) and A. Trannoy (Aix-Marseille School of Economics).