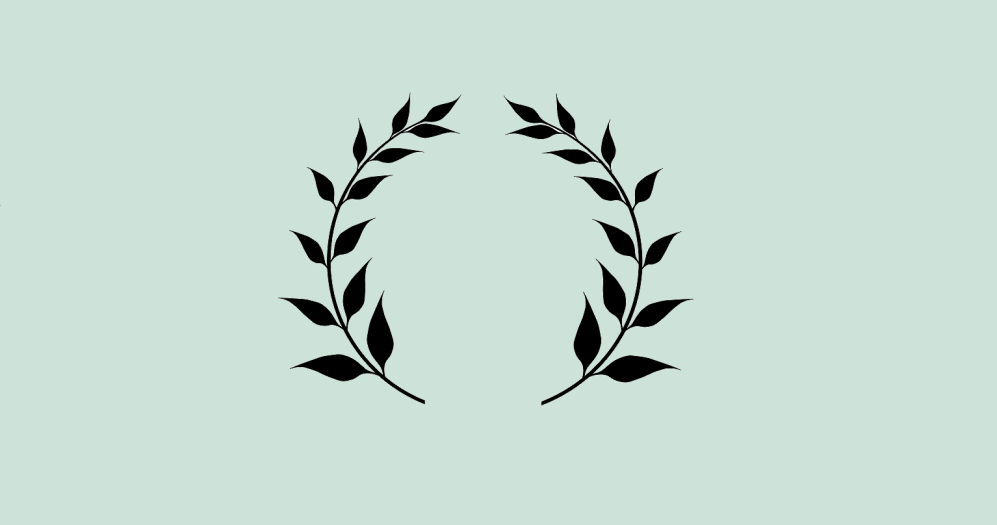 Lauréats du Prix de thèse de l'AFSE 2019

Vue 1045 fois
The 2019 AFSE PhD Prize has been awarded to Tidiane Ly for his thesis entitled "Tax competition within Metropolitan areas", conducted at the University of Lyon 2 under the supervision of Florence Goffette-Nagot and Sonia Paty. The thesis focuses on the importance of accounting for economic agents' mobility in the analysis of policy choices of local governments. Specifically, considering the level of municipalities, counties, districts and townships, Tidiane investigates how do competing local governments choose their various policy instruments when they face high mobility of capital, residents and workers. The jury was really impressed by the originality, the quality and the rigor of the work carried out. The jury also greatly appreciated Tidiane's wish to provide policy recommendations from his theoretical investigations and findings. Indeed, his thesis helps municipalities and lower-level jurisdictions in their policy instrument choice, and suggests that reforming the local institutional context requires to account for the specific responses of local governments.
The very high quality of the theses submitted also led the jury to award two special mentions (in alphabetical order):
Samuel Ligonnière for his thesis entitled "Financial Cycles: Determinants and Policy Implications", conducted at the University of Lille under the supervision of Jérôme Héricourt* and Farid Toubal. This thesis falls into the field of international financial macroeconomics by investigating the determinants and consequences of national and international financial cycles. Samuel shows that inequality and debt maturity structure are the main determinants of national financial cycles, and demonstrates how rising inequality leads to an excessive leverage of low- and middle-income households. In addition to the high quality of the work, the jury also appreciated the candidate's desire to draw economic policy recommendations from his empirical results.
Pauline Morault for her thesis entitled "Three essays on social structure and its implications", conducted at the University of Aix Marseille under the supervision of Yann Bramoullé. The thesis underlines the importance of the social structure in analyzing and understanding various economic, social and political outcomes. She pays particular attention to marriages by considering (i) political elite and economic elites composed of a rich ethnic minority, as well as (ii) societies characterized by arranged marriages. Again, beyond the quality of the thesis, the jury was impressed by its originality and its contribution to the theoretical literature on marriages.
---